A critical look at Arsenal's work in the summer transfer window.
Check in to Sunderland vs Arsenal
After eight years without a trophy, Arsenal fans have been desperate to see Arsene Wenger spend some money on building a competitive squad. This summer more than ever, there was a real sign of growing discontent among the Emirates Stadium faithful over the club's seeming inability to land the players they needed. Somewhat farcically, the Gunners missed out on Gonzalo Higuain and Luiz Gustavo when their signings looked to be in the bag, but some late deadline day business looks to have satisfied supports and eased the pressure on Wenger.
Yaya Sanogo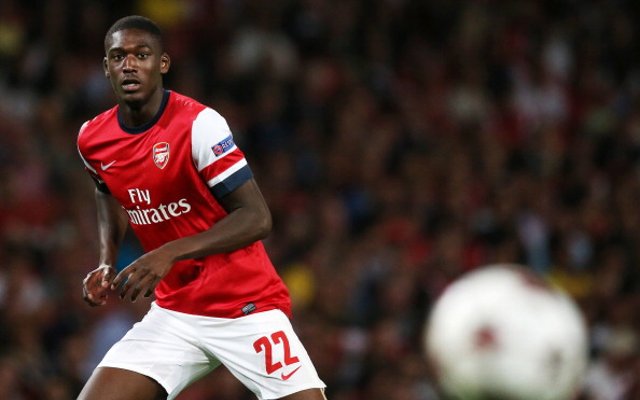 This talented youngster was brought in on a free transfer from Auxerre earlier in the summer, and looks like another great prospect plucked from the obscurities of French football by the Arsenal manager. Although he has had some troubles with injuries in his early career, the 20-year-old's pace, strength and goal-scoring ability make him look like a top prospect who could really go on to shine in the Premier League. For now he is certainly more likely to be a backup player then a regular starter, but with Olivier Giroud the only other senior striker at the club at the moment, Sanogo could find himself in the thick of the first-team fairly quickly as fatigue and possible injuries take their toll. Although he was only playing in France's second tier last season, the youngster managed an impressive record of 10 goals 13 appearances, and has a winner's medal in the Under-20 World Cup to his name.
Not a signing that was desperately needed, but one for the future and a potential bargain. 5/10.