A look at five targets that could have been useful additions for City this summer.
Check in to Stoke City vs Manchester City
Although Manchester City spent fairly heavily as you would expect this summer, they didn't always have things their own way in the transfer market, missing out on some big names and top targets, as well as leaving some key positions desperately under-strengthened.
Of course there is already plenty of quality at the Etihad Stadium, and the club look in good shape under the guidance of new manager Manuel Pellegrini, but here is a look at five alternative signings that could have made a real difference for the Sky Blues this season.
5. Pepe (Real Madrid)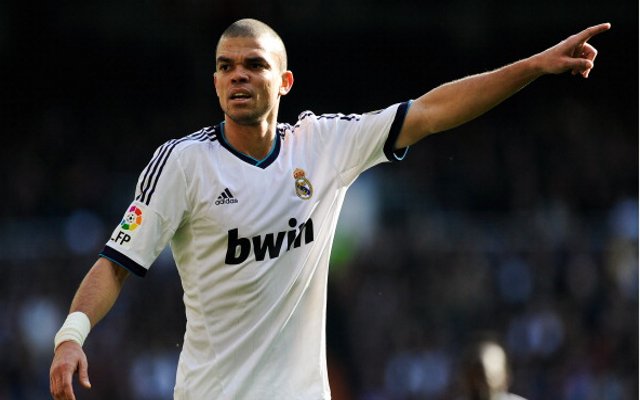 An aggressive, experienced winner, Pepe played under Pellegrini when the Chilean spent a season in charge at Real Madrid. Like a few of his former players, Pepe was linked with a reunion with Pellegrini at City this summer, as the former Malaga boss was keen to bring in defensive reinforcements for his new club.
City underperformed last season, and could have done with some more solid alternatives to Vincent Kompany and the talented but inexperienced Matija Nastasic. 32-year-old Argentine centre-back Martin Demichelis was eventually brought in from Atletico Madrid, but that was only after City seemed to miss out on their top target Pepe, who is more the kind of calibre of player the club would have hoped to land this summer. Perhaps at 30 years of age, City felt his high asking price was not worth paying as he would not be a long-term option, but with injuries taking their toll they'd definitely take him now.