Five 'big' names in world football.
There are a few people who could stand to lose a few pounds, but the thing is most of those people aren't professional athletes payed obscene wages to keep themselves in tip top physical condition. These are no Sunday league trudgers either, these are guys who have won honours at the highest level and come back for seconds (in more ways than one) only to be remembered for the flab around their guts than for the medals around their necks.
1. Ronaldo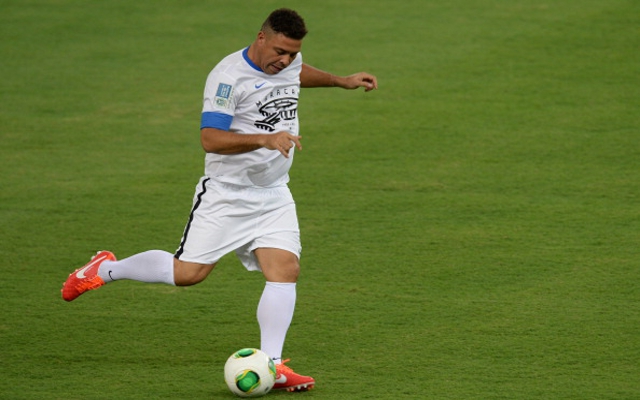 The Brazilian, once known as 'o fenômeno' for his electric displays is perhaps the most obvious example of how not to control your diet as a footballer. His career hit the skids presumably when he was introduced to Mr Kipling and his weight became more of a focus than his goals.
That didn't stop him, though, as he continued to make the net bulge along with his waistline and still displayed the quick feet we all knew he had.
A recent trip onto a Brazilian celebrity weight loss TV show recently saw him shed the extra weight and get back to his svelte self.