WIN a team shirt of your choice as we tell you who are our  favourite fat footballers at  Caught Offside.
At CaughtOffside, we have teamed up with our friends at Maxishop as we ask our readers: who is the most overweight footballer still playing the beautiful game? We are giving away a football shirt of your choice to one lucky reader. All you have to do is share this article and comment below, and don't forget to check out Maxishop's range of protein powders so you can achieve your own body goals.
There are a few people who could stand to lose a few pounds, but the thing is most of those people are professional athletes paid obscene wages to keep themselves in tip top physical condition.
These are no Sunday league amateurs either, these are guys who have won honours at the highest level and come back for seconds (in more ways than one) only to be remembered for the flab around their guts than for the medals around their necks.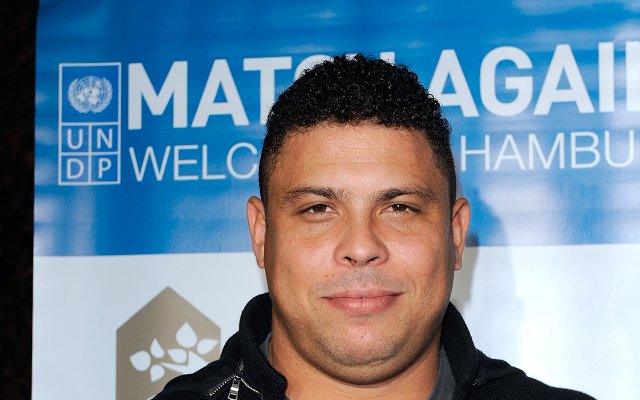 1. Ronaldo
The Brazilian, once known as 'o fenômeno' for his electric displays is perhaps the most obvious example of how not to control your diet as a footballer. His career hit the skids presumably when he was introduced to Mr Kipling and his weight became more of a focus than his goals.
That didn't stop him, though, as he continued to make the net bulge along with his waistline and still displayed the quick feet we all knew he had.
A recent trip onto a Brazilian celebrity weight loss TV show recently saw him shed the extra weight and get back to his svelte self.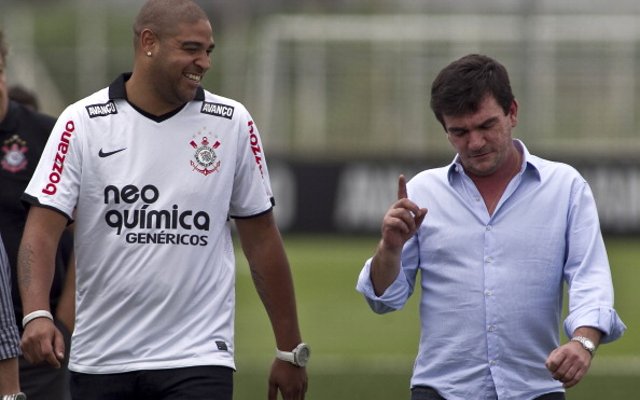 2. Adriano
At one point the powerful forward's face was plastered across the cover of a plethora of video games (how ironic!) But now, instead of being the poster boy for these games he's stuck on the couch playing them.
Brazil's answer to Champagne Charlie, his problems began when he just refused to stop partying. Somebody should have told him that alcohol is just empty calories because he soon began to pile on the pounds forcing then club Corinthians to place him under house arrest in a desperate bid to make him lose weight.
Sadly, it didn't work and he retired at the age of 30.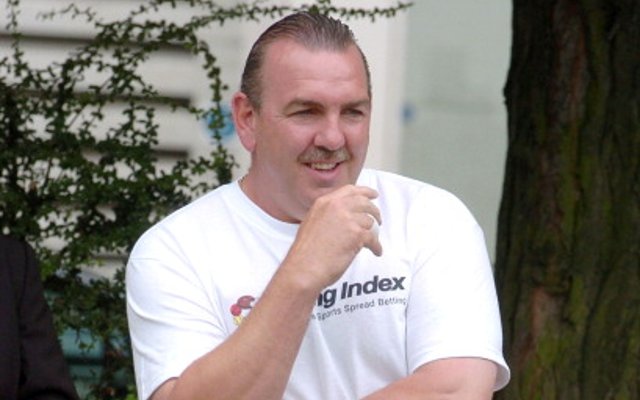 3. Neville Southall
When someone is described as a 'unit' it's usually reserved for people like Southall. Lithe and cat like in his prime, his face somehow didn't suit his well honed physique.
He set about changing that as the years passed by adding a few spare tyres. Goalkeepers can usually get away with adding a few layers, but Big Nev, emphasis on the big, took it to the next level.
SECOND PARTNER PROMOTION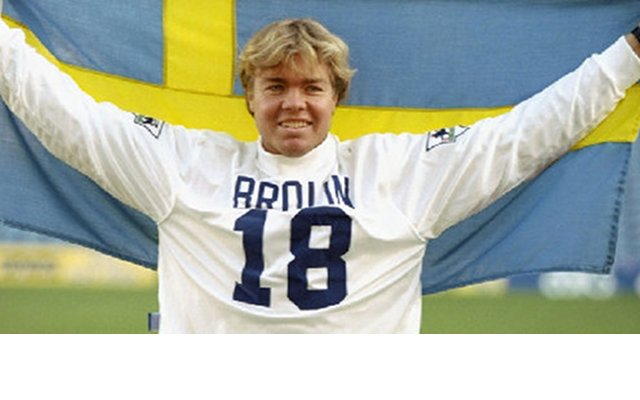 4. Thomas Brolin
The baby faced Swede is perhaps best remembered for three things – downing England at Euro 92, being a flop at Leeds United, and being an almighty chubster.
A startling insight into his flabby mentality came against Liverpool in 1995 when he decided he didn't fancy running up and down the right wing all afternoon, so he freely admitted to sabotaging the team that afternoon to ensure he would never be asked to play there again. Leeds lost that afternoon 5-0.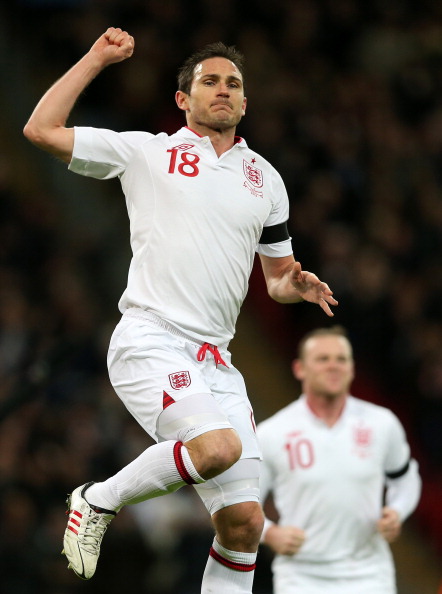 5. Frank Lampard
"Fat Frank" as he is known to many opposing fans, Lampard really has no business being on a list such as this, but he is suffering from the ever-so traumatic effects of the youthful throes of puppy fat.
For all that he's gone on to achieve in the game it's only fair that we have something to laud over him. Otherwise this athletic, successful, popular, handsome young man will just get away with whatever he wants, right?
Win a free football shirt
Remember, this is your chance to win a football shirt of your choice. Simply share the article on Twitter or Facebook and let us know who you think deserves the prestigious title that is: Caught Offside's Fattest Footballer in the comments section below.
GOOD LUCK!