A list of five players who should make an exit from Chelsea either in January or next summer.
Chelsea! What a great club to play for. They have a great stadium, a huge fan base, some of the finest players in the game today as well as one of the most charismatic managers in Europe. Any player on the books at Stamford Bridge should well and truly consider himself lucky to be there.
However, it doesn't always work out in everyone's favour, and certain players should perhaps consider looking elsewhere in order to get some game time, whether it be for the good of the player themselves, of for the good of the club.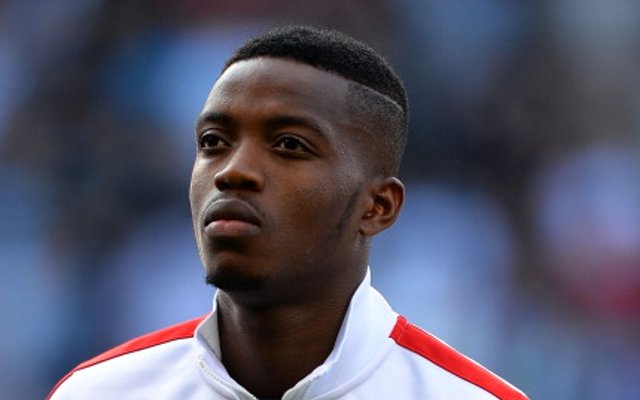 1. Nathaniel Chalobah
Chelsea don't have a great track record with youth products. Especially English ones. So when one does manage to poke his head above ground you know there is something special about them.
In Chalobah, Chelsea, and England for that matter, have a genuine prospect who could go on to be a real world class star. He has already proved that he is ready for first team action with Watford last season, wracking up 42 appearances in total and banging in five goals. He's versatile, quick, and shows a maturity that belies his tender 18 years.
However, the pressure at Chelsea to succeed means that it is unlikely he will get much of a chance to play over the next few years and will instead be forced to endure loan spell after loan spell that may disrupt his growth. Just ask Scott Sinclair. It would be far more beneficial for him to go somewhere else on a permanent deal, preferably in the Premier League, but if not then the upper echelons of the Championship would be a great place for him too.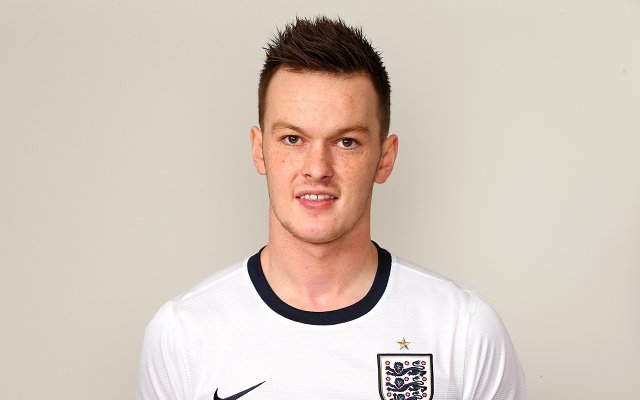 2. Josh McEachran
Much like Chalobah, McEachran's career has stalled slightly thanks to Chelsea's inability to adequately provide ample chances for their younger players to develop. There was a time, just two or three years ago that McEachran was seen as the next great hope for the club. His movement and range of passing left those who had seen him play scratching their heads and asking; 'is this guy really only 17 years old?'
A brief loan spell with Swansea, he joined Middlesbrough on loan at the beginning of last season in order to show then manager Roberto Di Matteo what he could do. However, Di Matteo got sacked, uncertainty ensued, and McEachran won 'Boro's Young Player of the Year award. He stands a better chance at leaving Chelsea on a permanent deal and working his way to the top than he does staying there and risking becoming another 'what if?'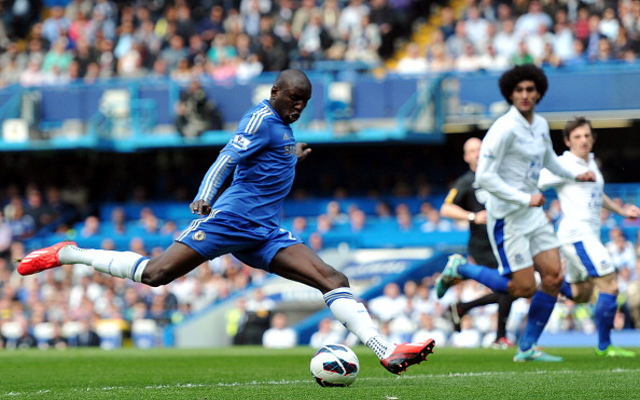 3. Demba Ba
It's not quite worked out has it? After bursting into the Premier League with a successful loan with West Ham, he then secured himself a move to Newcastle United and set about becoming one of the most dangerous hitmen in the Premier League.
However, his move to Chelsea had an air of knee jerk reaction to it. When Chelsea buy strikers, they're usually pre-established stars with nothing to prove as their reputation precedes them. Ba was just…there. And sure, there was sound logic behind his acquisition – 29 goals in 58 games isn't half bad for the Premier League, but some players just can't perform at the highest level.
Call it stage fright, call it pressure, call it just plain not good enough, but six goals in 24 appearances for the Blues isn't cutting the mustard. If Chelsea really want to make a serious challenge for honours this season they'd do well to let Ba go and recoup what they can, which would still surely be a considerable sum.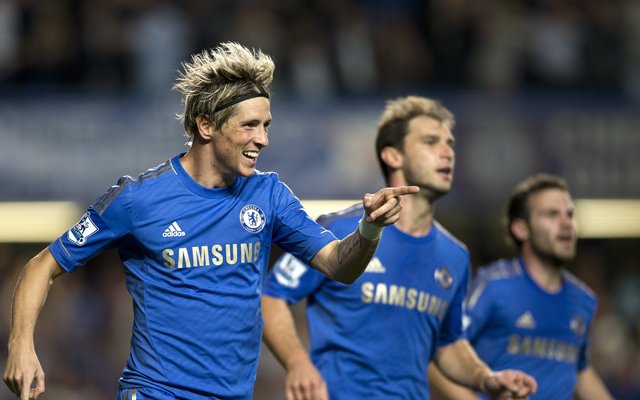 4. Fernando Torres
What happened, Fernando? You used to be one of the best strikers in the world. It must be painful for a once great striker to realise he's hit the wall and that things probably won't get back to how they used to be. And it's not that he's completely useless, 22 goals last season (though only eight came in the league) means that he does indeed still know where the net is.
But his time at Chelsea is probably through. Why Mourinho didn't try and  cash in on him this season is anyone's guess, but he's got him until January at the earliest now, and getting the best out of him will be no mean feat.
His form for the national side has perhaps earned him an extended grace period with five in five, but being on the right side of 30, his resale value will still be worth something to the club and finding a buyer probably wouldn't cause them any great inconvenience. A sale whilst it's there, would surely be foolish to turn down.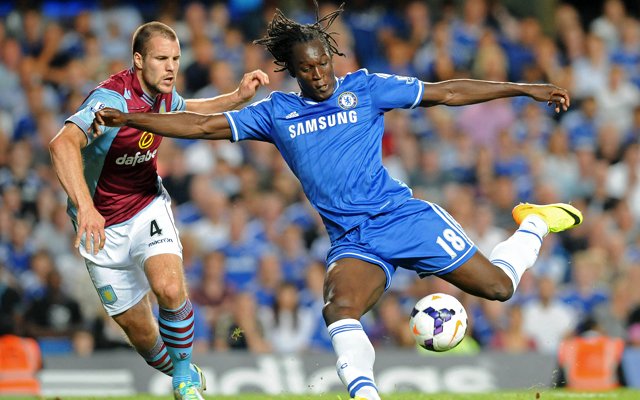 5. Romelu Lukaku
If there was one piece of advice any non-Chelsea fan would give Lukaku it would be: get out!
Get out, and get out now, or risk being used as loan fodder for no apparent good reason before you're sold to the outer reaches of eastern Europe for an astronomical fee that you'll never live up to because you've not learned how to settle in one place long enough to make any sort of meaningful contribution.
For a player that was scoring for fun at Anderlecht (that includes in European competition too), before proving himself on the Premier League stage with West Bromwich Albion, he has shown that he is ready to lead the line at Stamford Bridge. Maybe not on his own, but he is more than ready to be a regular starter.
Now with Everton, he'll more than likely find the net on a regular basis once again, but at 20-years-old and after 17 goals in the top flight for a side a lot less less creative and well, good, as Chelsea, sending him out on loan once again sends a clear message that they don't intend on using him any time soon.