Wenger eyes three major signings when transfer window re-opens.
Check in to West Bromwich Albion vs Arsenal
Arsenal manager Arsene Wenger is set to continue his big spending in the January transfer window, it has emerged, with £65m's worth of signings lined up in addition to the £42.4m purchase of Mesut Ozil in the summer.
Although the signing of the German international from Real Madrid rather stole the headlines this summer, there were plenty of other high-profile targets that the Gunners missed out on, and Wenger will look to make amends in the middle of the season with more key additions to the areas of his squad still somewhat lacking in strength in depth.
The players in question are unsettled Chelsea star Juan Mata, prolific Galatasaray striker Burak Yilmaz, and Valencia centre-back Adil Rami, which would address several of the Arsenal squad's current weaknesses.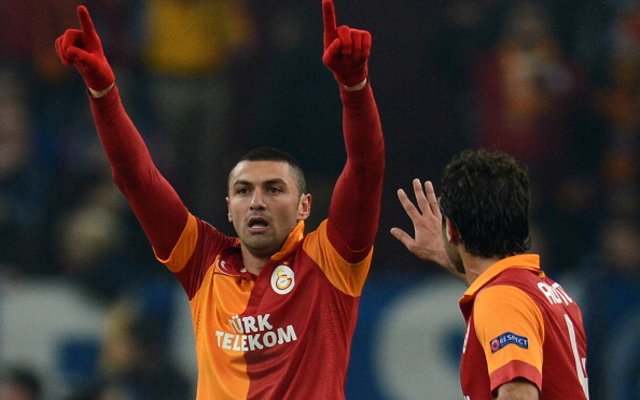 With Olivier Giroud as the club's only recognised senior striker, Wenger is willing to pay as much as £20m to bring Yilmaz to the Emirates Stadium, with the Turkish international also coming onto the Frenchman's radar during the summer, only for interest in him to cool as he looked set to join Serie A giants Lazio.
However, this transfer never materialised, and Wenger will now hope Arsenal can leap ahead of other interested clubs to sign the talented 28-year-old, who scored an impressive 32 goals in 39 games last season, and who has a further two in five so far in the new campaign.
The likes of Chelsea and Liverpool are also on the hunt for a striker, and have previously been linked with Yilmaz as well, though Arsenal are more likely to offer both first-team action and Champions League football that are respective issues with their rivals.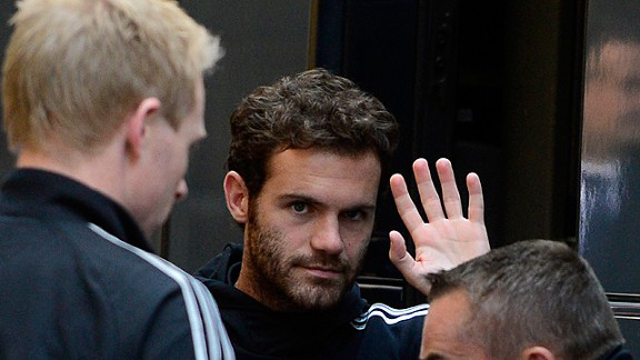 Mata is also a priority for Wenger, despite Arsenal's relative strength in the attacking midfield positions, as the Gunners boss is unwilling to let the opportunity to pounce on the Spaniard's availability pass. The 25-year-old has not been a regular feature under new manager Jose Mourinho this season, to the surprise of fans and pundits alike, and is likely to seek a move as soon as possible to ensure he can impress Spanish national team manager Vicente Del Bosque in the buildup to next summer's World Cup.
Arsenal came close to signing Mata during his days as a Valencia player, and although they will now have to pay a higher fee to land the Spaniard, their improved financial situation should see Wenger fork out as much as £35m for the skillful playmaker, who could form a formidable attacking midfield trio alongside Ozil and fellow countryman Santi Cazorla.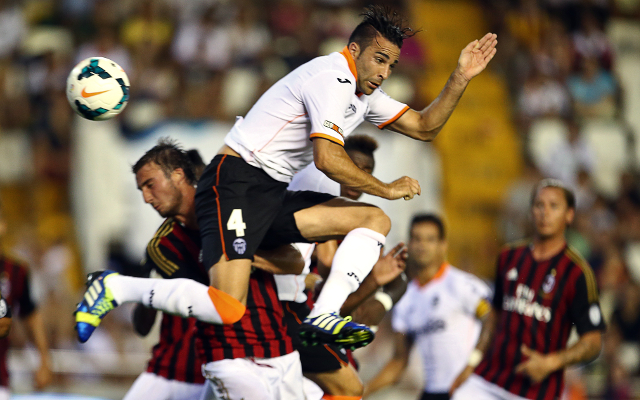 And finally, Arsenal will be confident of landing Valencia's Rami for around £10m, with the solid French international defender looking a good alternative to the likes of inconsistent pairing Laurent Koscielny and Thomas Vermaelen alongside Per Mertesacker. Rami had been linked with a move to the Emirates in the summer, and will be hopeful of completing a move this time as he seeks a step up to a bigger club.