Player ratings for the Capital One Cup clash between Manchester United and Liverpool.
Check in to Manchester United vs West Bromwich Albion
Javier Hernandez sealed the victory for the Champions, who have now gained their revenge for the reverse score earlier on in the season and will now be handed a tie against fellow Premier League side Norwich City.
The game threatened to be overshadowed by Luis Suarez's return fro suspension, but the show was stolen by Javier Hernandez, who's instincts inside the box secured victory for the Red Devils.
Manchester United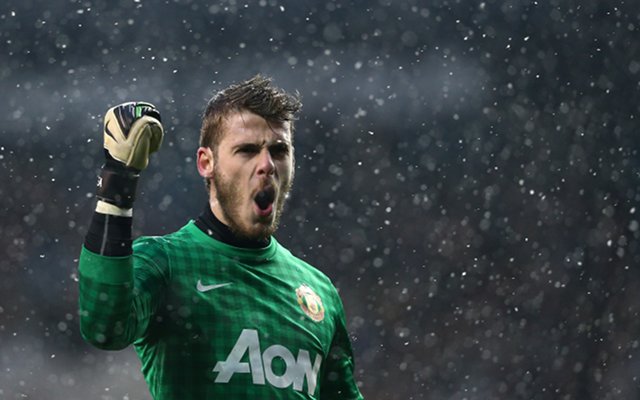 David De Gea – 3/5
Held the new look defence together well, but struggled sometimes with Liverpool's shooting.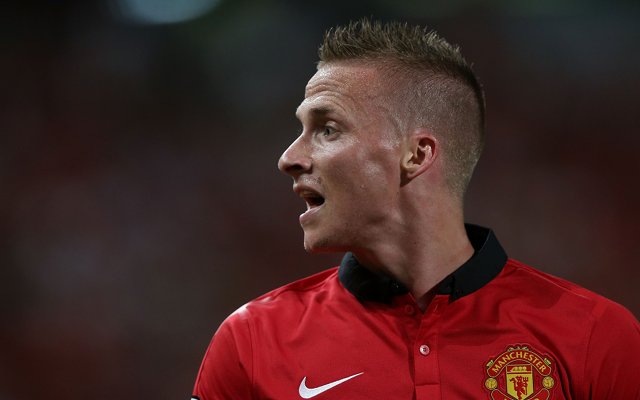 Alexander Buttner – 3/5
Dependable. Could be ready to start making more appearances in place of Patrice Evra in the near future.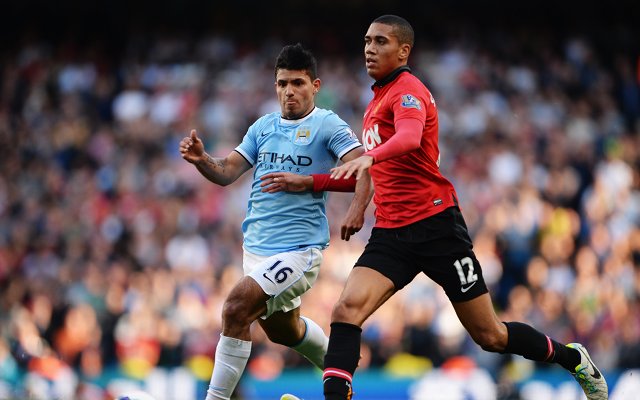 Chris Smalling – 3.5/5
Vastly improved on his performance against Manchester City at the weekend. Controlled the game well from favoured centre back position.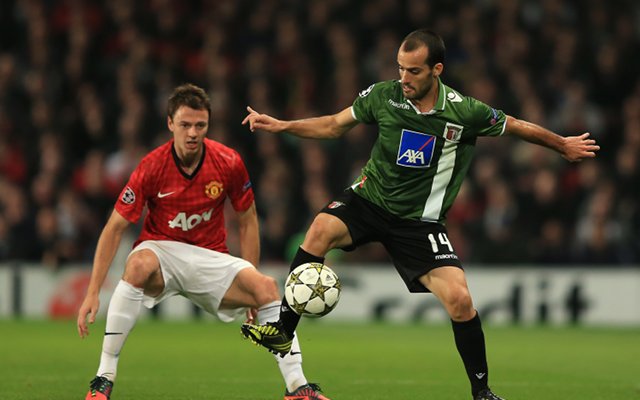 Jonny Evans – 3.5/5
Gave his starting credentials a well deserved boost by confidently handling a dangerous Liverpool front two.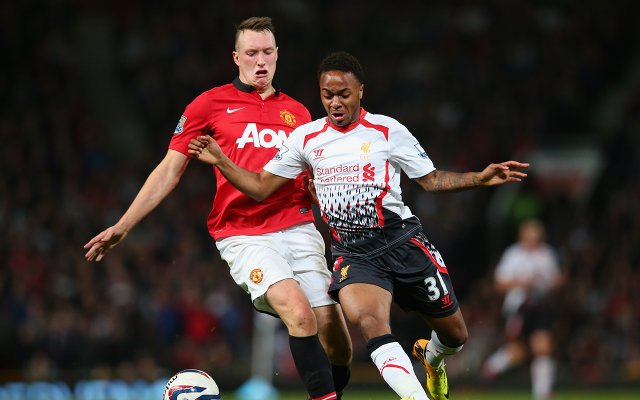 Phil Jones – 3/5
His energy was crucial, but his score was let down by giving away so many needless free kicks.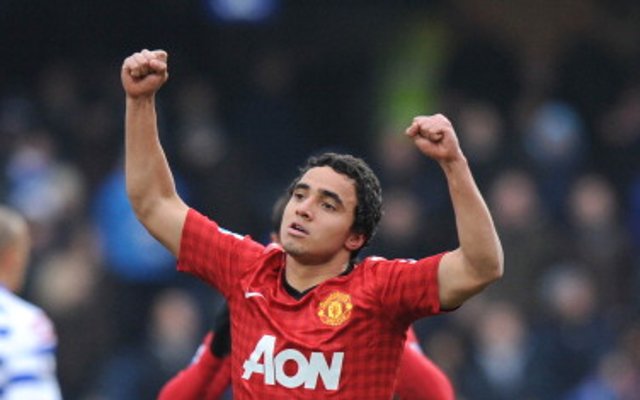 Rafael – 3.5/5
One of United's brightest attacking players on the pitch, but often ventured forward at the sake of his defensive positioning.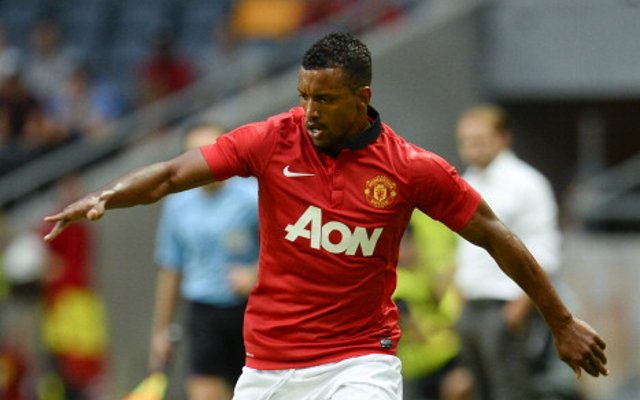 Nani – 2/5
Unable to get into the game and cause Liverpool problems.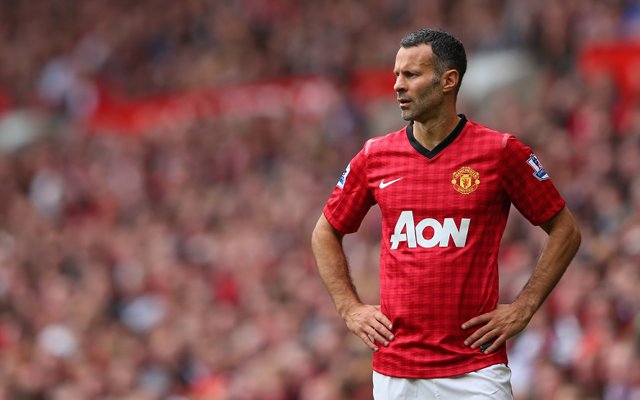 Ryan Giggs – 3/5
Looked off the boil for large parts of the game but made up for that with his wily know how and experience.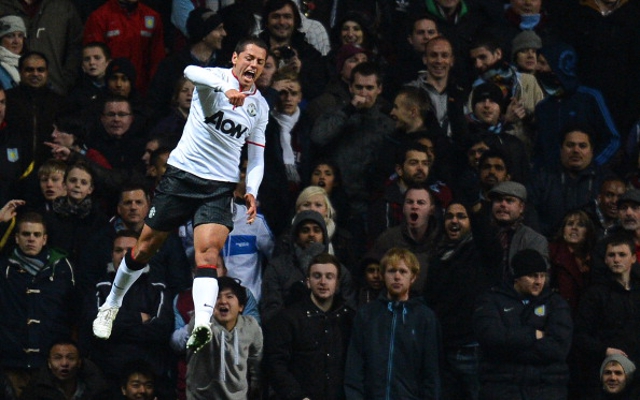 Javier Hernandez – 4.5/5
Took advantage of a rare start to notch the game's only goal and showed brilliant movement and technique to latch onto Rooney's corner.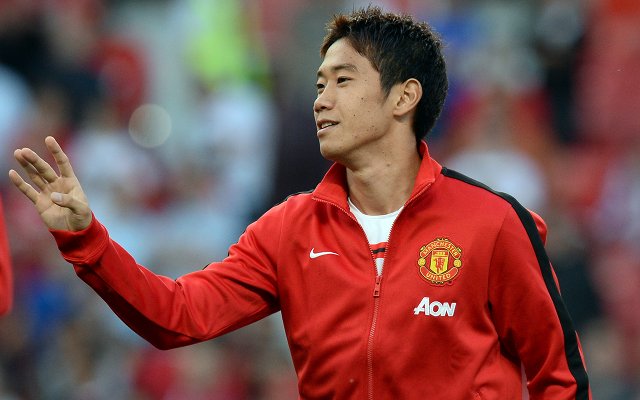 Shinji Kagawa – 2.5/5
Anonymous for the most part but hit the bar with a long range effort in the second half.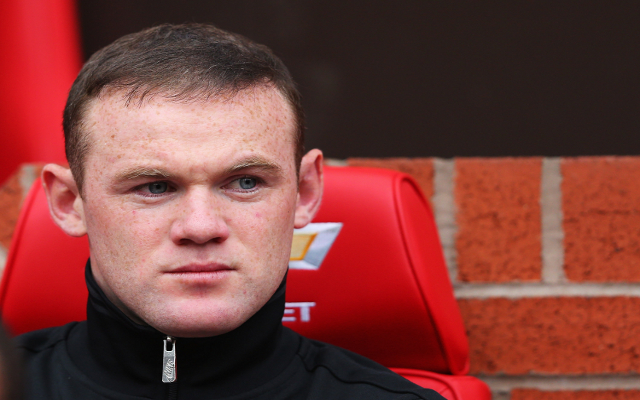 Wayne Rooney – 4/5
The skipper looked back to his best by setting up the goal and causing Liverpool all sorts of trouble with his energy. Should have scored late on.
Substitutions
Adnan Januzaj – Looked lively on the left.
Michael Carrick – Helped settle United down toward the end.
Danny Welbeck – Replaced the ailing Nani