Player ratings for the Champions League encounter between Manchester City and Bayern Munich.
Check in to Manchester City vs Everton
Manchester City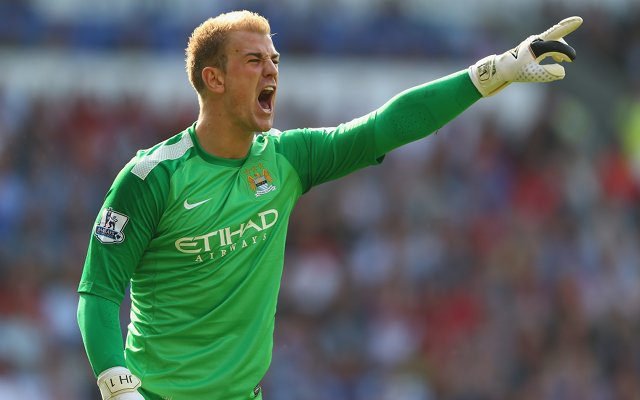 Joe Hart – 2/5
Another incredible blunder to add to his ever growing list and should have done better with Bayern's third. Made some good reflex saves late on.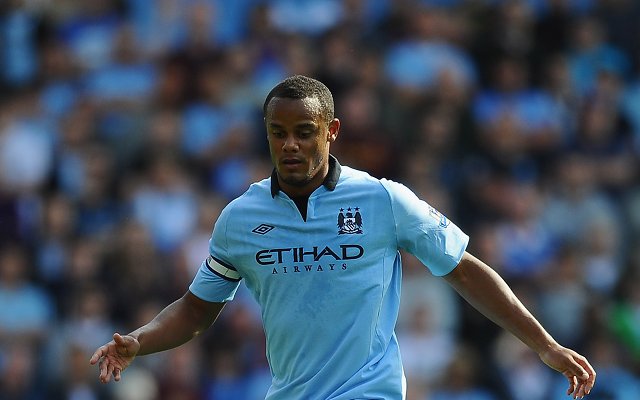 Vincent Kompany – 4/5
One of the main reason Bayern were kept at bay for so long, could only do so much in the face of such a constant onslaught.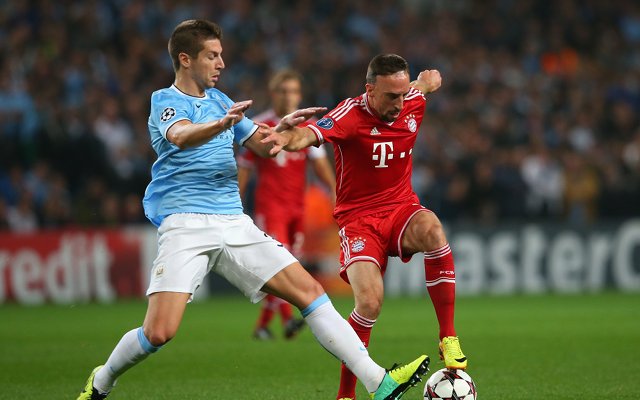 Matija Nestasic – 2/5
Had a good handle on Muller in the opening stages but was otherwise ineffectual.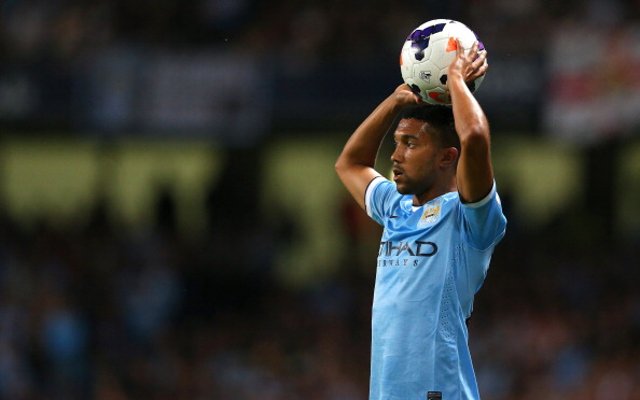 Gael Clichy – 2/5
Struggled to deal with the pace and trickery of Robben, but was often left isolated.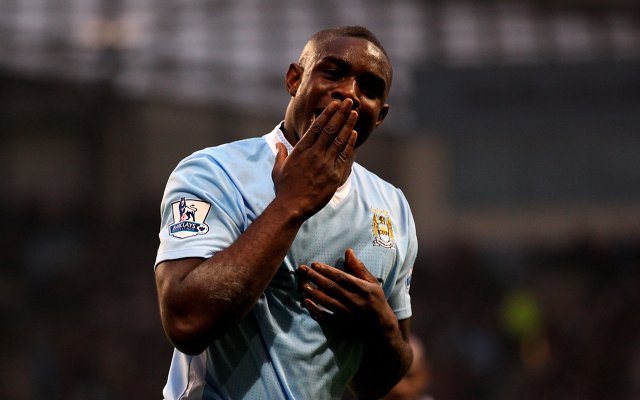 Micah Richards – 3/5
Made a strong start by asserting himself, but faded late on as Ribery got the better of him.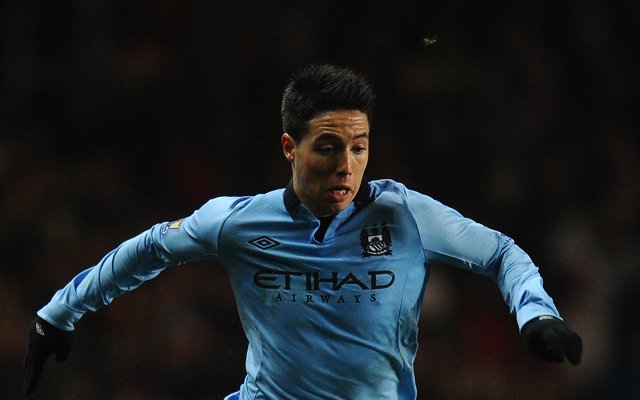 Samir Nasri – 2/5
Rather anonymous performance, failed to track back to cover Clichy.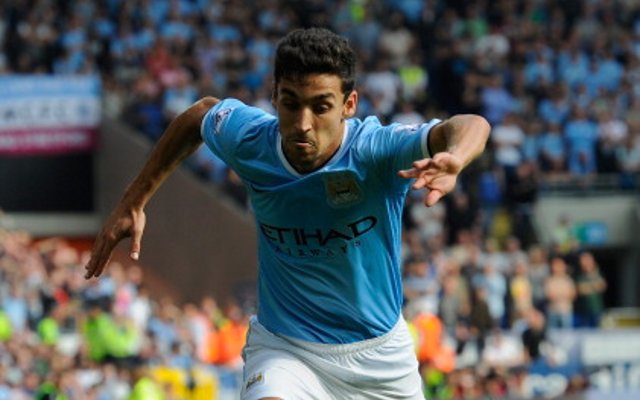 Jesus Navas – 2/5
Lost the ball far too easily and looked out of ideas on the right.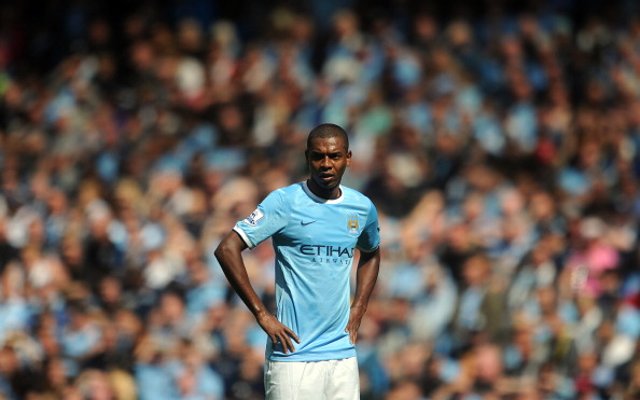 Fernandinho – 2/5
Outclassed and outnumbered up against Bayern's midfield three who dealt with him as though he wasn't there.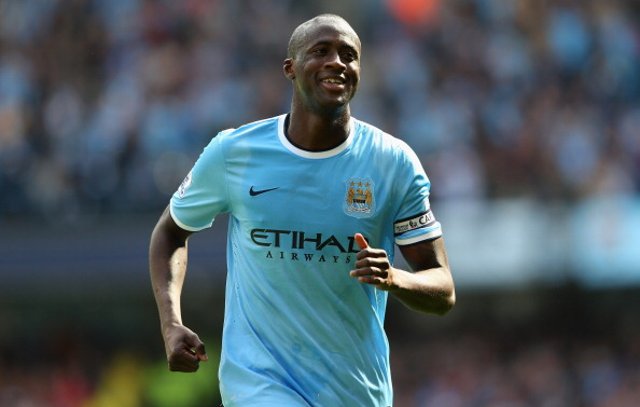 Yaya Toure – 3/5
Forced to protect the back four in the late stages, did his best, all things considered.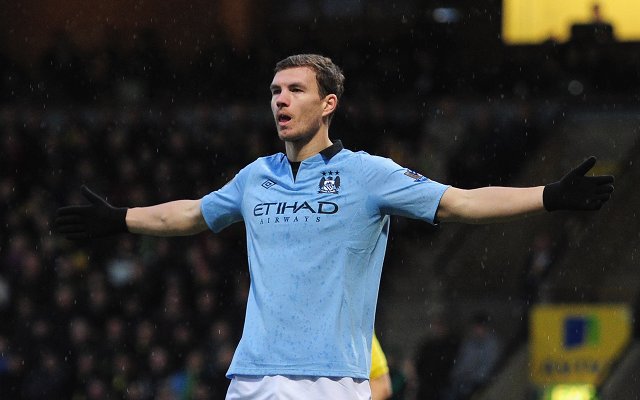 Edin Dzeko – 2/5
Started solidly in the air, quickly faded and was replaced early on.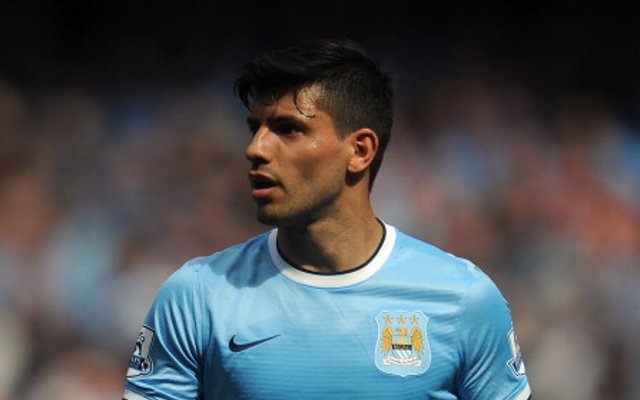 Sergio Aguero – 3/5
Great energy and looked threatening when he had the ball.
Substitutes
James Milner – Probably brought on too late.
David Silva – City's best player. Hit the bar and set up Negredo for his goal.
Alvaro Negredo – Scored City's consolation goal.