A round-up of Thursday's biggest transfer stories.
Check in to Sunderland vs Manchester United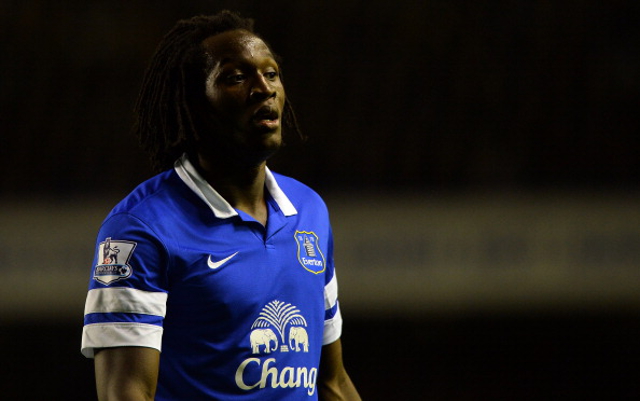 Juventus will look into the signing of young Chelsea striker Romelu Lukaku, who is currently out on loan for a second season in a row.
Full story: Daily Mirror.
Both Arsenal and Manchester City are keen to persuade Marco Reus to leave Borussia Dortmund for a move to the Premier League.
Full story: Daily Star.
Real Madrid could sign Luis Suarez as soon as January, as they want the Liverpool star to replace the out-of-form Karim Benzema.
Full story: Intereconomia.
Benzema's potential availability has alerted Chelsea, who continue to search for a new top-class striker.
Full story: Daily Express.
Sir Alex Ferguson insists he never fell out with Wayne Rooney, but that the striker did ask to leave Manchester United at the end of last season.
Full story: Sky Sports.