A look at the most valuable footballers on the planet.
Check in to Manchester City vs Everton
10. Mesut Ozil (Arsenal)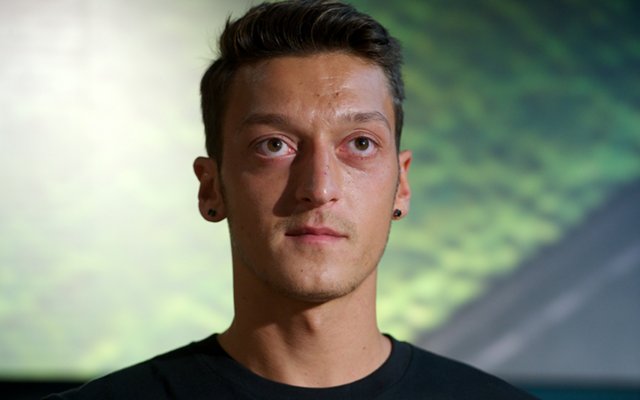 After a fantastic few years at Real Madrid, where Mesut Ozil undoubtedly established himself as a world class talent on the biggest stage, Arsenal made the 24-year-old the most expensive purchase in their history this summer as he arrived at the Emirates Stadium for £42.4m. This move also saw him become the most expensive German player in history, as well as the Gunners' highest earner with wages of over £200,000 per week.
The signing of Ozil rather stole the show in terms of transfer stories this summer, and it is a sign of the high esteem he is held in that so many neutrals as well as Arsenal fans have greeted his move to the Premier League with such excitement and anticipation, and that his former team-mates at the Bernabeu were so surprised and disappointed at his departure. Although a quietly skillful and intelligent player, Ozil's talents are greatly appreciated and his impact already at Arsenal has been obvious, with Arsene Wenger's side enjoying a huge turnaround in their fortunes this season.
Off the pitch, Ozil has a sponsorship agreement with Adidas, for whom he also designed his own personalised logo, featuring the letter O with the German umlaut inside it. Upon joining the major sports manufacturers, they said: "We are so happy to have Mesut Ozil joining us. He is one of the stellar personalities in German and international football and will enhance our portfolio of great players worldwide."
If Ozil can continue his fine form at Arsenal and lift the club to new heights, he will certainly continue to earn the respect of his peers and supporters worldwide.