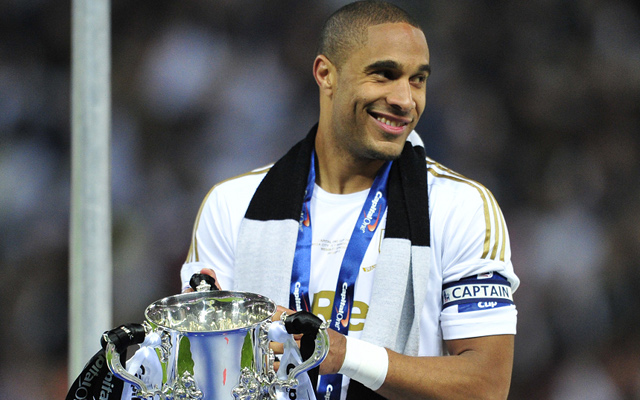 9. Ashley Williams – Swansea City
Although he's been linked extensively with a move to Liverpool this summer, Arsenal could hold the advantage as the Welsh captain could suddenly find him at the centre of attention with one of the world's biggest club's for his solid performances.
Furthermore, the need for defensive cover at the Emirates is still an issue as an injury to just one of the centre backs could threaten to sink the Gunners into disarray.
Wales national team captain Williams has established himself as one of the most sought after centre backs in the country after two solid seasons in the top flight with Swansea.
The Swans had been bracing themselves for incoming bids for Williams, with the 28-year-old expected to jump at the chance of a switch to one of the big guns and the chance to play in the UEFA Champions League. A move never materialised and Williams has remained until January at least where he will get a taste of European football in the Europa League, preparing him for any potential move to a club with commitments in the Champions League.