A squad of players whose countries failed to make it to Brazil next summer.
Check in to Chelsea vs Cardiff City
Every four years it's inevitable that some of the world's best players will miss out on showing what they can do on the world's biggest stage. No matter how good they are at club level, their international sides just don't seem to cut it, with some being unfortunate in being surrounded by team-mates of inferior quality. Here are just a few of the best who won't be making the trip to Brazil next summer for the 2014 World Cup finals.
Goalkeeper: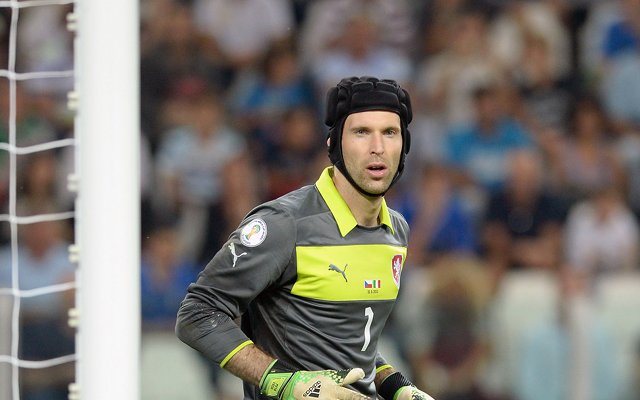 Petr Cech – Czech Republic
There was a point, not too long ago, where the Czech Republic were ranked as the second best team in the world behind Brazil, but those days seem a long way off now as the Czechs consistently struggle on the international stage. Chelsea's Petr Cech is one of the main men to suffer from this as he will once again miss out on an international tournament and stay at home twiddling his thumbs instead.
The Czech Republic finished third in a tough group that contained Italy, Denmark, and Bulgaria, and paid the price for not having a truly imposing figure up front anymore like the formidable Jan Koller.