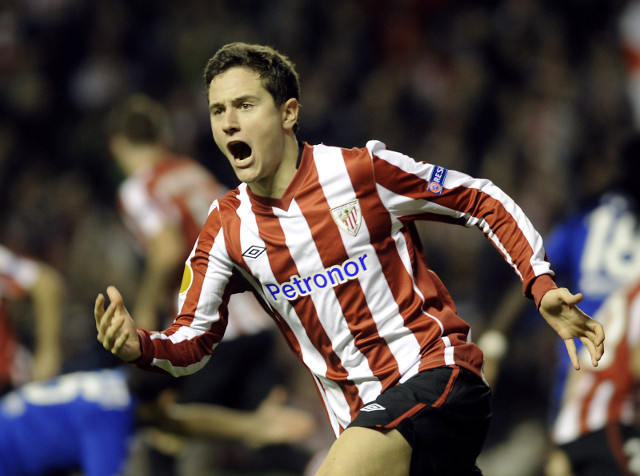 8. Ander Herrera – Athletic Bilbao to Manchester United
United's pursuit of the young midfielder over the summer seemed to come out of nowhere, but it got people pretty excited very quickly.
However, the move didn't quite make it though after mystery lawyers and an unreasonably high release cause put a halt to proceedings. The Premier League champions have since said that they will up the ante in January in a bid to finally bring their man to the club.
David Moyes' apparent need for more central assets may yet lead the Red Devils back to Herrera's doorstep in the January period.
United have seen a slight resurgence in the fortunes of their strikers over the past fortnight and the manager is keen to add some more options to his midfield as the form of the likes of Anderson, Nani, Ashley Young and Shinji Kagawa continues to falter.
Herrera has been a staple part of the Bilbao side that has punched above their weight over the past two seasons and has carried on his influence into the new campaign, though in nine games in La Liga he has yet to find the back of the net or create an assist for any of his teammates.
It is a deal that is likely to go though, and many eyes will be on him to see how he fares in the Premier League.