Five players that could really help Chelsea mount a serious challenge for honours this season.
Check in to West Ham United vs Chelsea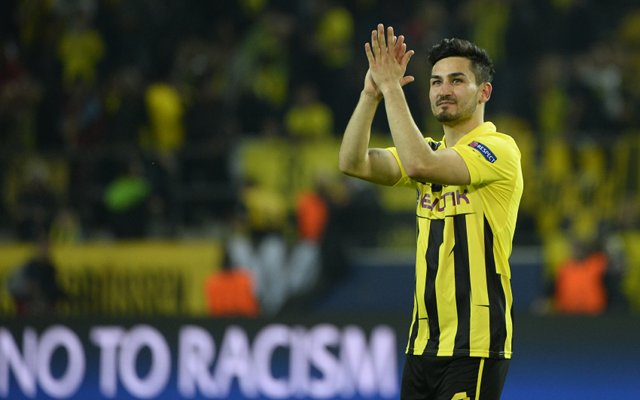 5. Ilkay Gundogan – Borussia Dortmund
In all likelihood, the 23-year-old will be heading to England sooner or later. Though he has been linked with a move to Manchester United, it wouldn't be unfair to suggest that Chelsea are probably the more attractive offer at the moment as the Red Devils continue to struggle through their transitional period.
A great technical talent, he is also more than aware of his more defensive duties too and the old adage of a player having a 'great engine' certainly applies to Germain international.
Chelsea will eventually need a replacement for Frank Lampard, who's contract and career are both now winding down, meaning the club will need someone capable of linking the defensive midfield are with the more forward thinking Andre Schurrle.
His signature is now fair game, as the players father quickly rubbished the rumours that Real Madrid had agreed a deal in principle to give them first refusal over his future and with his contract winding down in 2015 Dortmund could be tempted to sell and re-invest before they risk losing him for nothing.