Ever wondered which footballers are worth the most money? Wonder no longer here's the top ten.
Check in to Everton vs Liverpool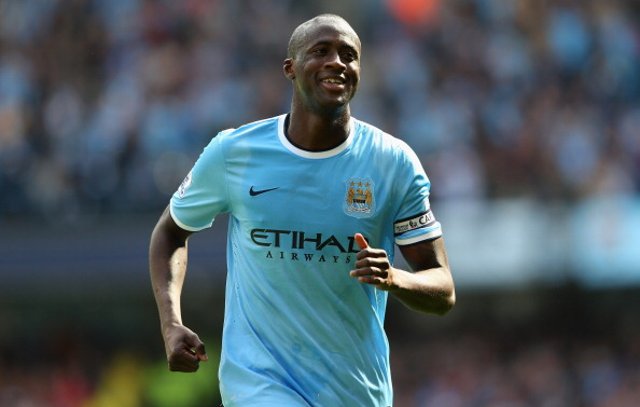 10. Yaya Toure – Manchester City: Worth $20 Million
Yaya Toure has been the catalyst for a prolonged period of genuine success at Man City and has been handsomely rewarded for his efforts. Yaya earns over $20 million USD per year and will hope to add to the FA Cup and Premier League titles he has led the Etihad Stadium side to since moving to the club from Barcelona.