With the upcoming clash with Germany on Tuesday, here are our top ten Germans in Premier League history.
Check in to England vs Germany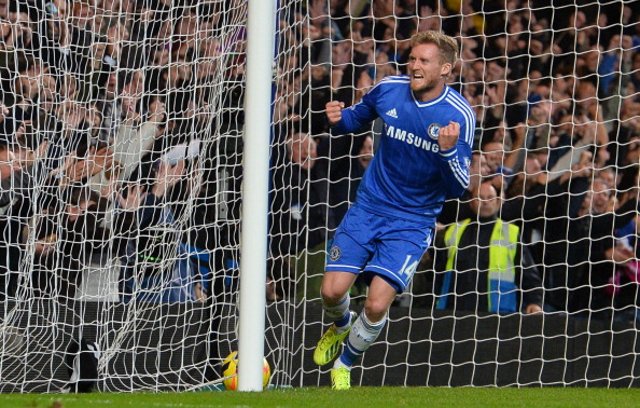 10. Andre Schurrle – Chelsea 2013 –
Yet to show the league what he's truly capable of, but it's great for the division to have a talent such as his to call on. Having bagged his first goal for the club against Manchester City, the £18m summer signing from Bayer Leverkusen will no doubt light up the country once he is used to the pace and speed of the English top flight.
Also now a key member of the German national team, he has already amassed 29 caps and scored 11 goals at the age of just 23.