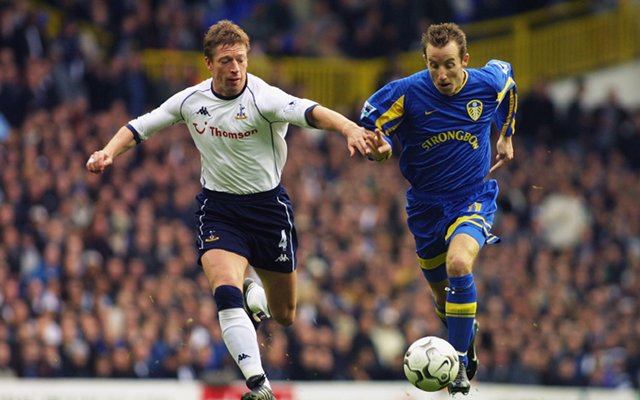 9. Steffen Freund – Tottenham Hotspur (1998-2003) Leicester City (2004)
The midfielder joined Tottenham from the Champions League winning side of Borussia Dortmund in 1998 and quickly set about adding some much needed class and style into the middle of the park. He became a cult hero during his time at While Heart Lane, having failed to score a single goal in five years there, though his work ethic and commitment more than made up for the lack of goal action, and he also helped the club to a League Cup win in 1999.
A short spell with Leicester toward the end of his career yielded very little other than being choked by Duncan Ferguson, but he is now Andre Villas-Boas' right hand man back at Spurs.