The 10 best players Mourinho has brought to the club during his two spells in charge.
Check in to West Ham United vs Chelsea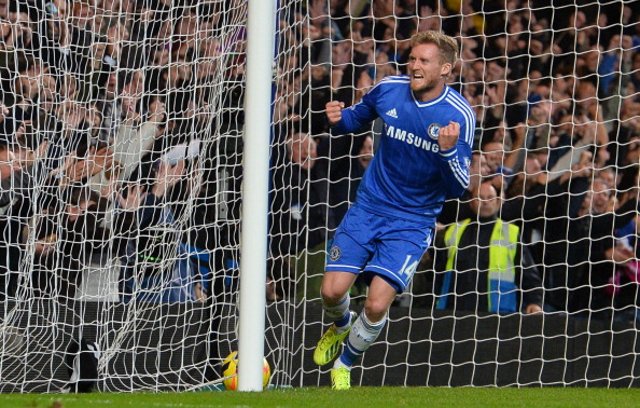 10. Andre Schurrle – 2013
The player he has signed most recently with the greatest potential to be a star in the Premier League. The German international had already taken the Bundesliga by storm and it would only be a matter of time before he moved abroad to test himself in England.
He has already hit the ground running in his new home as he continues to come to terms with the pace and physicality of the English top flight and establishes himself as an important player in the first team.