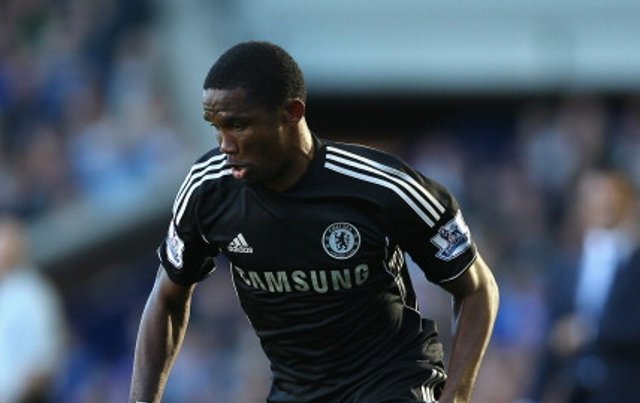 9. Samuel Eto'o – 2013
Though he may no longer be the potent force he once was, and at 32 years of age his powers may begin to diminish quicker than fans would have liked, his signing is just what the club needed in the interim until the transfer market reopens in January.
Still capable of showing that nasty, selfish streak that made him so popular in the first place, he addition to an ailing frontline will be most welcome as Fernando Torres continues to misfire and Juan Mata struggles to win back his starting spot.