Our definitive list of the ten best Manchester United players ever.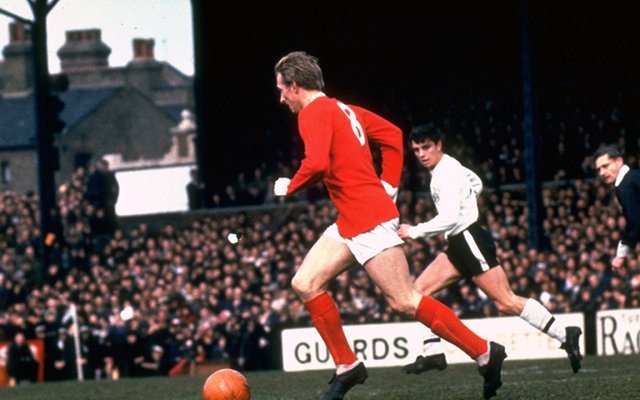 10. Dennis Law 1962 – 1973
After originally starting out with cross city rivals City, Law went on to firmly become a United legend thanks to his goalscoring exploits as well as his trickery and ability to spark a game into life out of nowhere.
Following 11 glorious years at Old Trafford he wound down his career back at City but if most commonly remembered in a red shirt. He also boated a fine record at international level too, but his 171 goals in just over 300 appearances for the Red Devils meant that he was one of the deadliest strikers in the country.