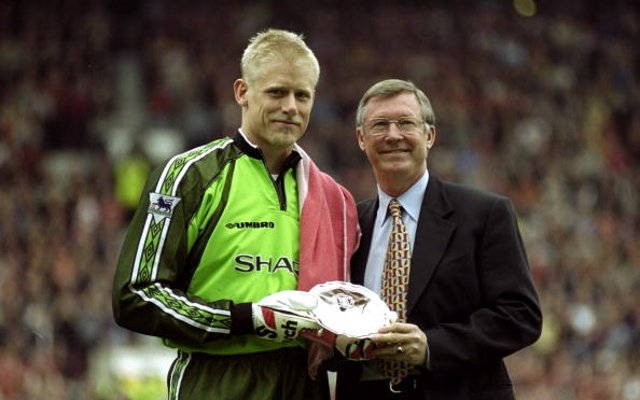 9. Peter Schmeichel 1991 – 99
The great Dane was probably the finest goalkeeper in the country during the '90s and nobody commanded the penalty area like he did.
Was there for all of the club's domestic dominance during the '90s and even capped off the decade with a well earned Champions League victory. Sadly, though, he could not replicate the goalscoring exploits of his earlier career.