Old Trafford manager doing woeful job but not guilty of any criminal offence.
Check in to Aston Villa vs Manchester United
Contrary to speculation Man United boss David Moyes has NOT been arrested in relation to a recent match fixing probe.
Speculation had been rife that the Scot's reign as Man United boss has been so suspiciously poor that the relevant authorities had been called in to investigate.
However after weeks of investigating, repeat viewing of training methods and a team of officers watching recent fixtures on an endless loop there is no evidence whatsoever of any criminal wrongdoing.
This news may well upset many as it would lead some to conclude that Man United's woefully average start to the Premier League season is in fact down chiefly to David Moyes's inability to make the most of his Premier League title winning squad, as opposed to any criminal endeavour on the former Everton manager's part.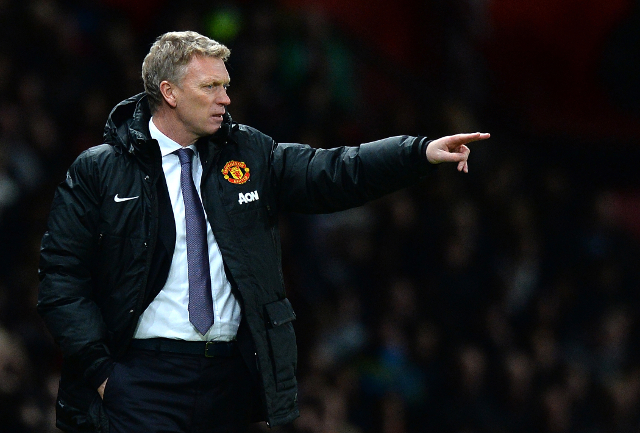 Having suffered back to back home Premier League defeats to Everton and Newcastle United it is perhaps easy to jump to the wrong conclusions and with Man United sitting in ninth place in the table there were always going to be questions asked as to how such a shocking turn of events could be possible after an extensive run of success spanning more than two decades.
However those conducting the exhaustive investigation could find no evidence of illegal activity and put down the shocking run of form as the inevitable result of appointing a manager who has to date won nothing to replace the most successful manager in the history of the game.
David Moyes was not available for comment.
Legal Disclaimer: This piece is clearly for satirical purposes and is not meant to be taken seriously or factually accurate.
Find out the top ten Ashes moments from England and Australia's cricket rivalry here in this great piece from fanatix!