Players who simply can't stop scoring, but who will finish top of the goal-scoring charts?
Check in to Manchester United vs Shakhtar Donetsk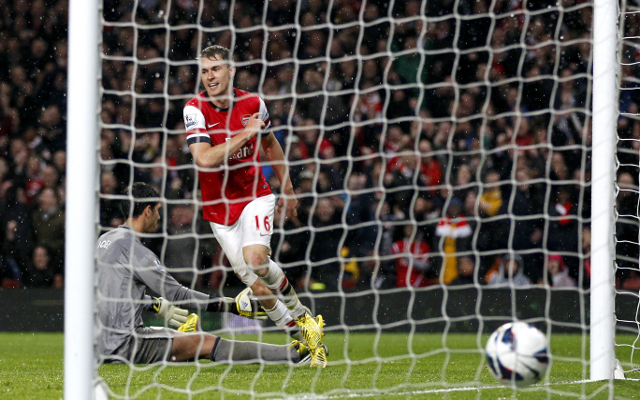 10 – Aaron Ramsey (Arsenal) 14 starts, 1 sub, 8 goals
Welshman can quite literally not stop scoring, if he continues to do so he may well challenge for the golden boot regardless of the fact he is a midfielder.
Read more Arsenal transfer news.