10 truly massive deals that could, according to these sources, occur next month.
Check in to Manchester City vs Arsenal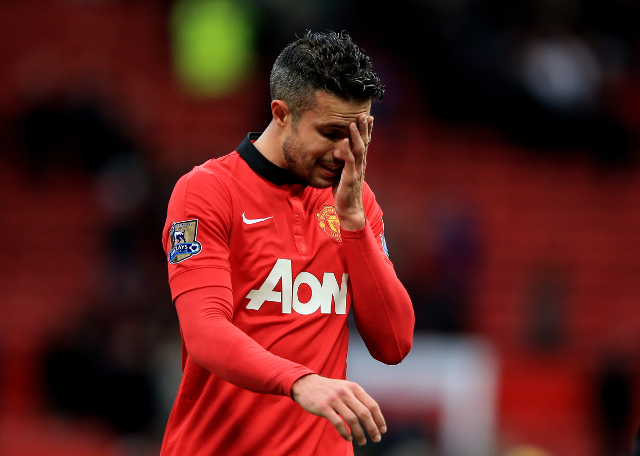 Robin Van Persie – Man United to Barcelona
Man United are willing to accept a £38m bid from Barcelona for striker Robin Van Persie according to the Spanish source Sport.es.
Read more Manchester United transfer news.
The Spanish outlet states Barcelona will offer £38m for the 30 year old forward and that negotiations are set to take place, this comes amid a wealth of speculation regarding an apparent transfer request made by the Dutch international.
Check out the top 10 best Manchester United players of all time.
Though David Moyes has been quick to refute such speculation there is no denying that Man United have struggled this season and Van Persie himself has had injury concerns, though these have not prevented the former Arsenal man scoring 10 goals in 15 appearances in all competitions.
With Lionel Messi out injured Gerardo Martino has targeted Van Persie, who he may feel is a more adept central striking option than in-form Chilean Alexis Sanchez.