The ten best strikers in world football right now.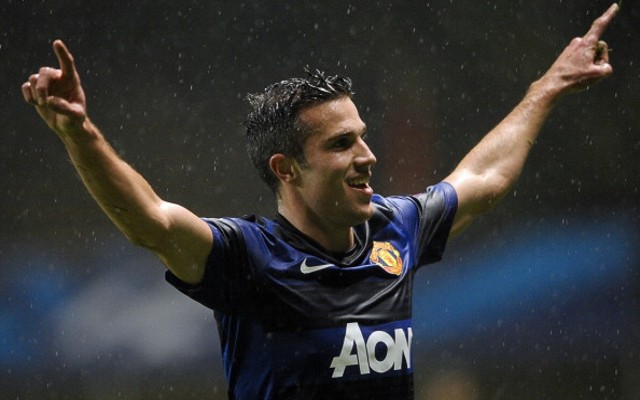 10. Robin Van Persie – Manchester United
What the Dutchman started with Arsenal he has continued to devastating effect with Manchester United, and won his first Premier League title in nine years in English football.
His final season in north London yielded 30 goals and he followed that up with 26 in the Premier League for United and he represents the greatest final gift that Sir Alex Ferguson has given the club. Once David Moyes sorts out the proceedings at Old Trafford then the 30-year-old will no doubt be back to his best once again.