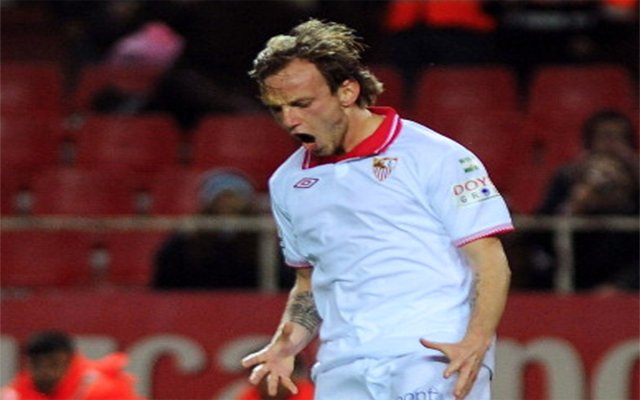 Manchester United 
David Moyes is determined not to be disappointed in the transfer market this time around and has armed himself with a number of attainable targets as he looks to mould the squad in his image.
The Red Devils are another club to have been linked with the in-form Sevilla midfielder Ivan Rakitic and could look to press ahead with a move, though the Spaniards have told them that they will have to part with £33m in order to land his signature.
Moyes is still keeping an eye on Everton's Leighton Baines as well as Athletic Bilbao's Ander Herrera after narrowly missing out on him at the end of the summer.