The twenty ugliest mugs to ever have stepped onto a football pitch.
Check in to Manchester United vs Swansea City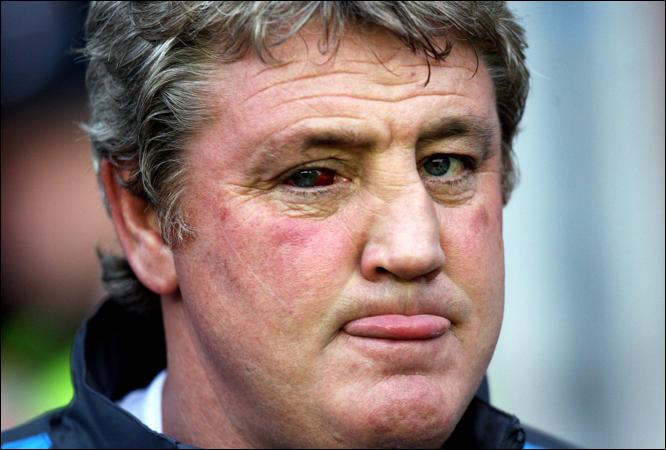 20. Steve Bruce
Football's own Mr Potato Head.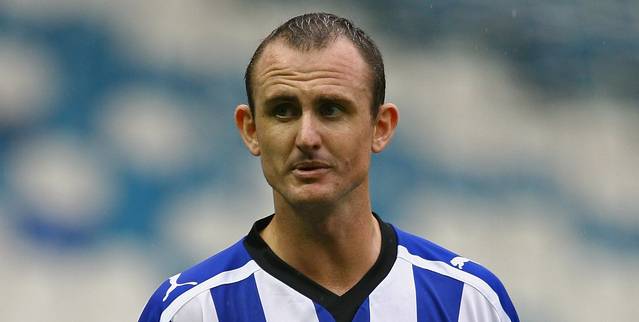 19. Francis Jeffers
The League Cup rang – it want's it handles back.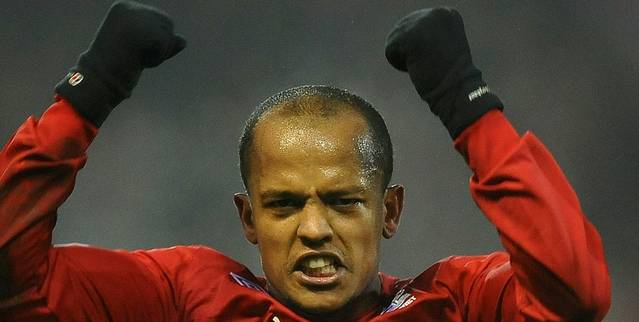 18. Robert Earnshaw
Is there life on other plants? Just ask Earnie.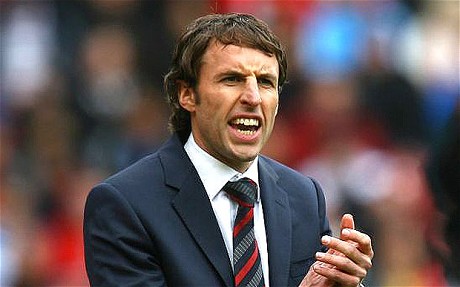 17. Gareth Southgate
Meet the man who's nose and ears just won't stop growing.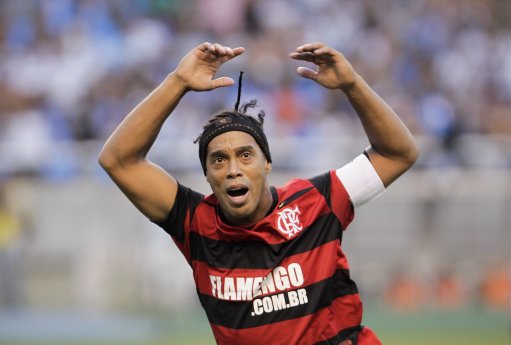 16. Ronaldinho
Blessed with his feet, but not with his face.