How the skippers from the English top tier rate.
The list of Premier League captains is an odd list and here at CaughOffside we have decided to rank the 20 in order of how good they are as players.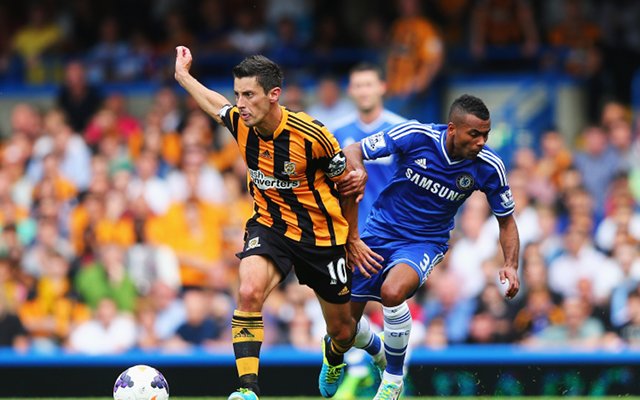 20. Robert Koren – Hull City
Someone had to be last and unfortunately for looking out of depth at the top it's Koren.