The manager is under fire from all angles.
David Moyes' first season at Manchester United since taking over from Sir Alex Ferguson has been anything but a smooth process and 2014 doesn't look to be getting any easier for the Scot.
Home defeats to Tottenham Hotspur and Swansea City in their only two matches so far has done little to quieten down the meme makers – which is still very funny.
The original and still arguably the funniest.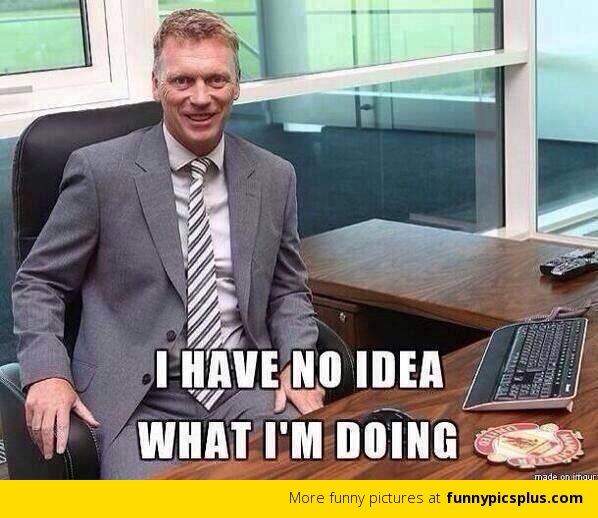 Four home defeats already this season in the Premier League… oh dear.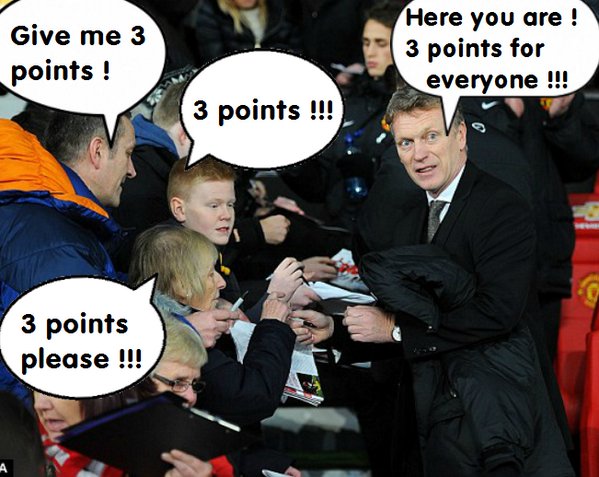 At least the United fans still have faith though.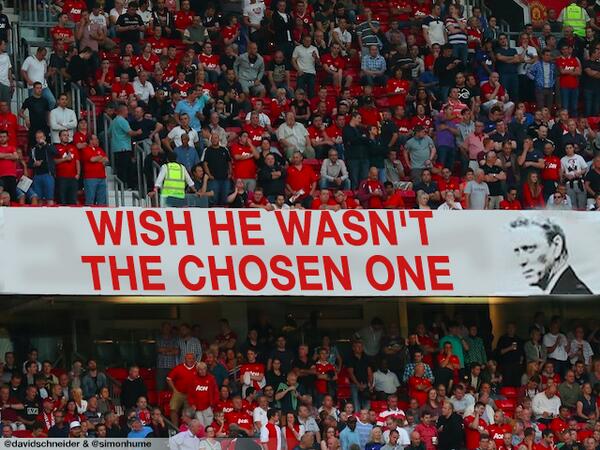 Although probably dream of having Fergie back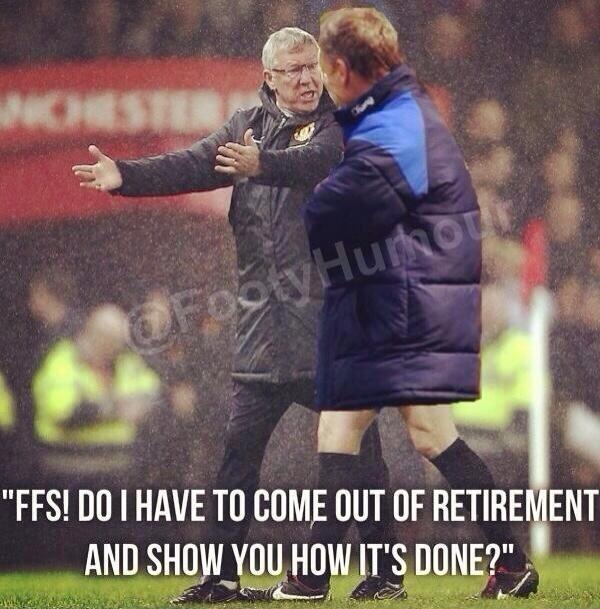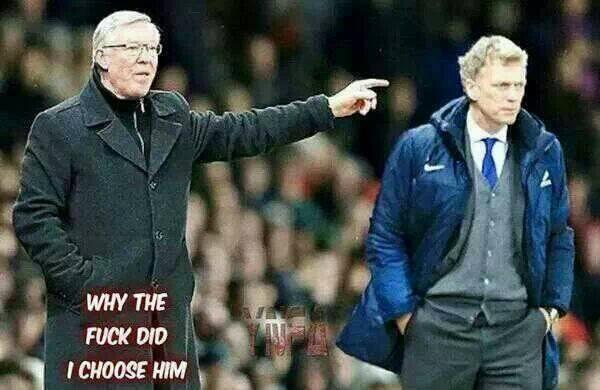 Not even Everton would take Moyes back now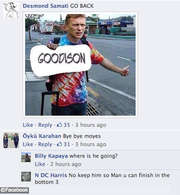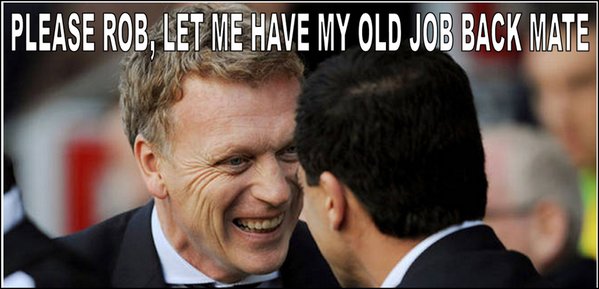 Unless it's all part of the plan??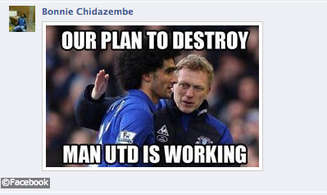 Well at least everyone can look at the positives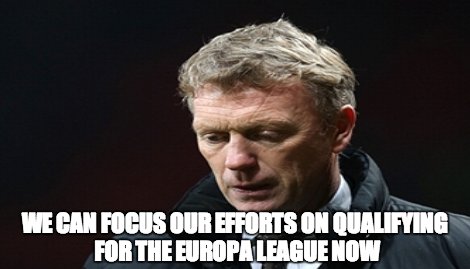 Perhaps Robin Van Persie has the best idea