The ten greatest defenders, midfielders, winger and strikers that have ever played the game.
10. Alfredo Di Stefano
Argentine scored over 500 goals for club and country and collected an astonishing five European Cup winners medals.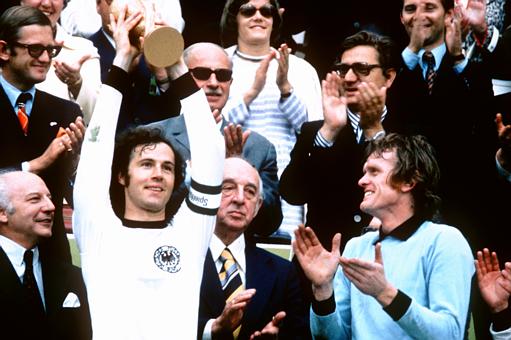 9. Franz Beckenbauer
German sweeper won everything there was to win the game and did so with effortless grace.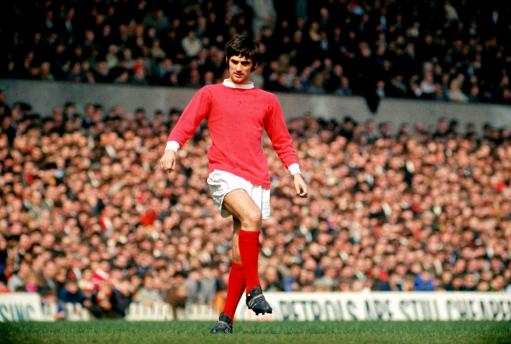 8. George Best
Belfast boy was a joy to watch, his off field exploits almost as memorable as his time out on the pitch.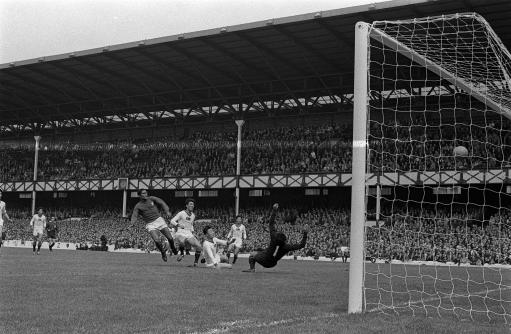 7. Eusebio
Top scorer at the 1966 World Cup and a Benfica legend.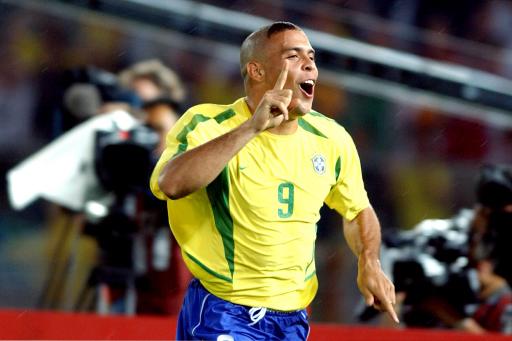 6. Ronaldo
Brazilian goal machine was the best player of his generation, two time World Cup winner and owner of major club honours secured from five different nations.
5. Johan Cruyff
Dutch wizard oozed class and dazzled the footballing world through the 1970s.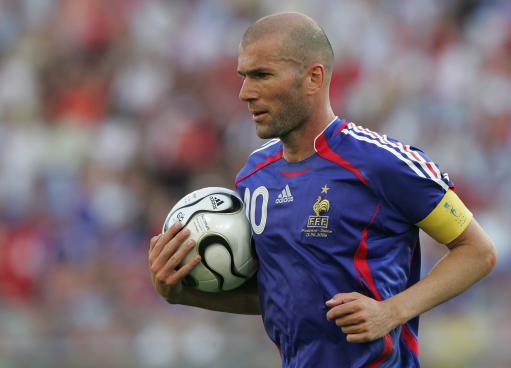 4. Zinedine Zidane
Sublime Frenchman rarely wasted the ball and proved a goal-scoring hero for club and country.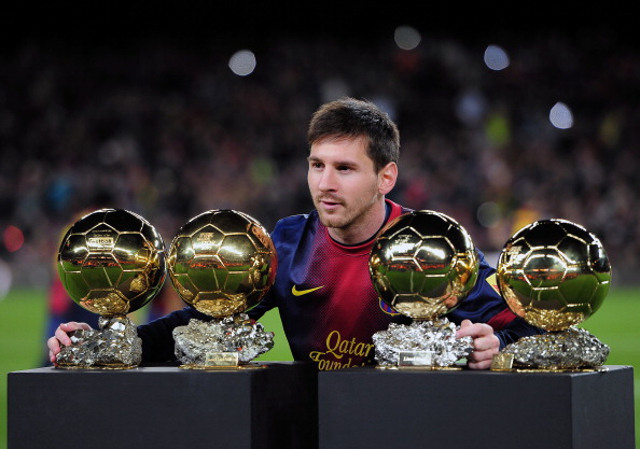 3. Lionel Messi
Still only 26 but already a legend of the game. Over 300 goals for Barcelona and has recently started to replicate that form for the Argentine national team.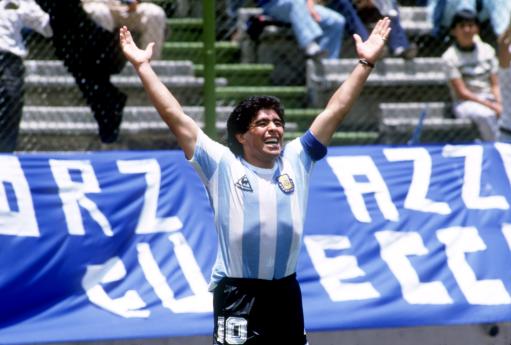 2. Diego Maradona
Argentine magician transfixed the viewing public with awe-inspiring skills and will be forever remembered for scoring THAT goal against England at Mexico 86′.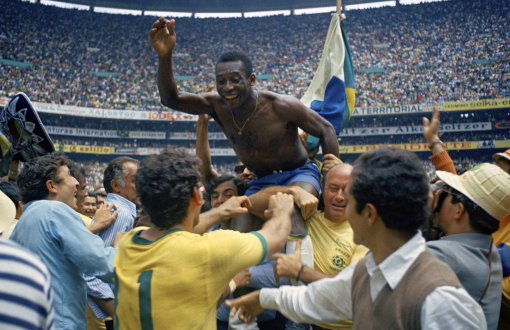 1. Pele
Brazilian edges out Maradona due to his phenomenal record for club and country, stretching across three decades and including more than 1000 goals and three World Cup winners medals.