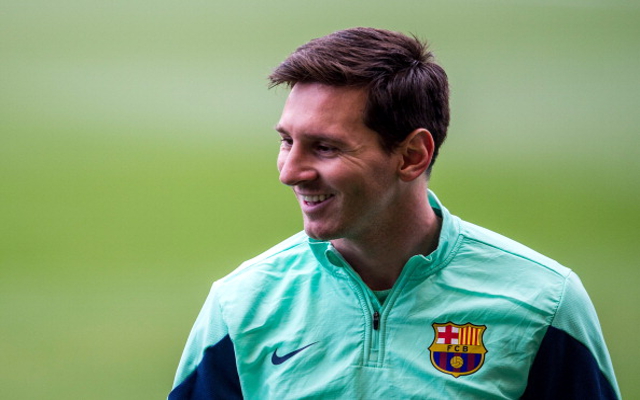 3. Lionel Messi – Barcelona
Had he not suffered an injury this season there is every chance that he would be at number one on this list, but his march to the top of yet a list comparing him with his peers was hampered as 2013 came to a close.
However, with two goals on his comeback against Real Betis, his tally for the season so far has risen to 16 goals in 17 games.