A top ten of the wealthiest footballers plying their trade in the English top tier.
Check in to Hull City vs Chelsea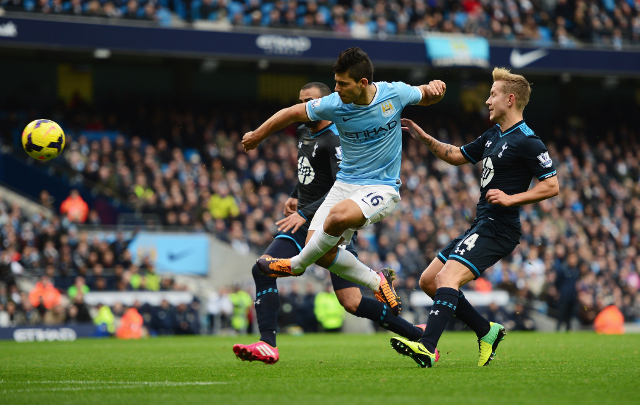 10. Sergio Aguero (Manchester City) £24m
Argentine cost Man City £38m back in July 2011 and the former Atletico Madrid man will have been banking a massive salary ever since and no doubt supplementing those earnings with a hugely profitable goal-scoring bonus.
26 year old has a lucrative long running deal with sports brand Puma which will be drawing a healthy sum.
SEE ALSO: Best Football Manager wonderkids