Three Players Out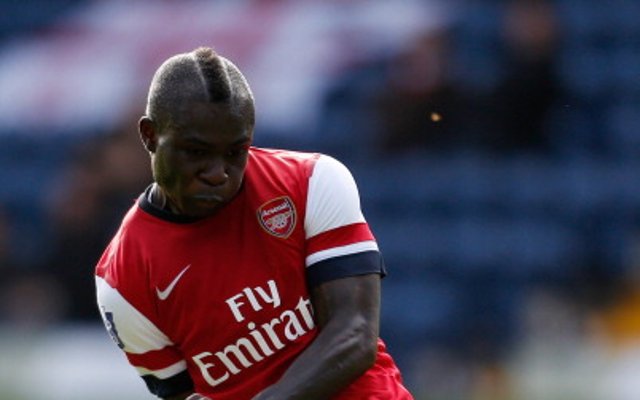 Emmanuel Frimpong
It's a sad case when a footballer is better known for popularising a made up word rather than for what he does on the pitch.
If he was that good he surely would be a regular in the squad now, or at least on the fringes. Instead, he looks primed for yet another loan spell away from the Emirates when instead Wenger should look to cash in on him as soon as possible and claim a small fee for his services to re-invest in the squad.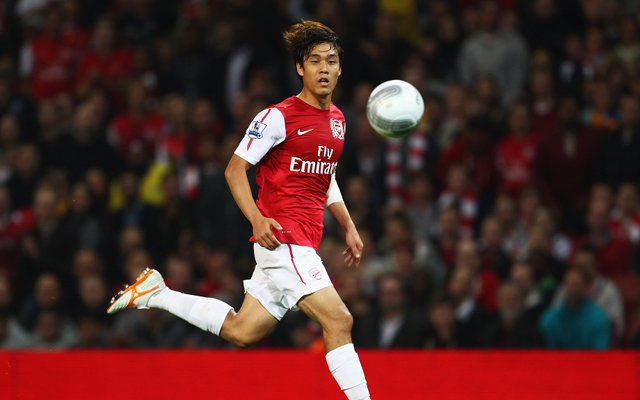 Park Chu-Young
The South Korean joined the club all the way back in 2011 and has so far managed to make just six appearances, scoring one goal in the Capital One Cup.
It's easy to forget that he's not actually a youngster making his way through the ranks and he is in all likelihood never to add to his tally with the club.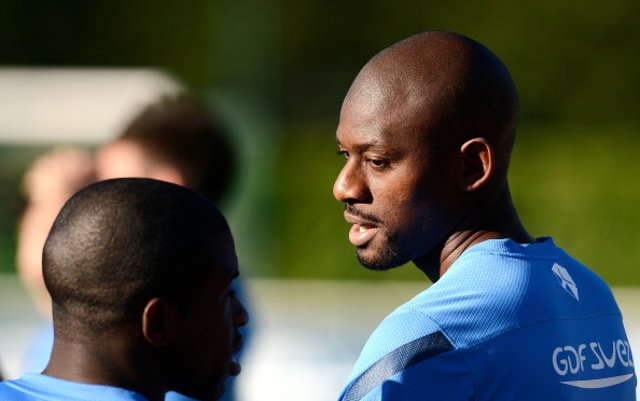 Abou Diaby
There comes a time when a lost cause should be called just that. The French ace is undoubtedly a top player, but his constant injury complaints mean that he will always spend more time on the sidelines than he would in an Arsenal shirt.
He has featured just 31 times since the end of the 2010/11 season, and if he can stay fit then he would likely command a healthy fee should Wenger decide to move him on.
Watch the top 10 best Arsenal goals of all time.
Check out the 10 worst Arsenal flops of the Premier League era.