Ten players David Moyes Should look to move on.
Read More Manchester United FC News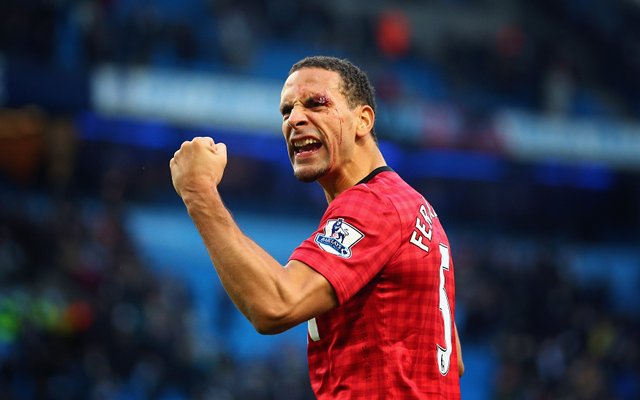 10. Rio Ferdinand
The former England man isn't getting any younger, and for the money the club are still paying him they could bring in somebody else that will play twice as many games at a more consistent level.
His departure will be the end of another chapter at the club, but it was bound to end eventually, and what better time than the present?