The top ten deals that could go ahead this January.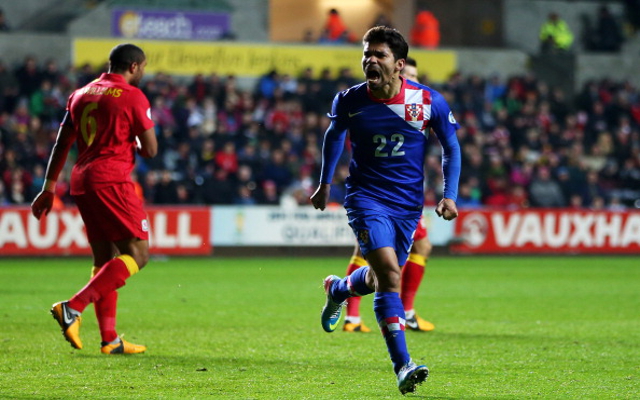 10. Eduardo da Silva – Shakhtar Donetsk to Arsenal
Stranger things have happened, and with Arsenal's injury crisis getting worse now could be a good time to bring the 30-year-old back. Furthermore, he has said that he would be open to a return to give himself the chance he missed out on before.
Source: Give Me Sport