Using this scientific method, we've worked out that the best football players don't change their haircut – as these Liverpool and Arsenal stars can attest.
Some players like to experiment with their hair.
Who could forget David Beckham's corn rows for the England national team's visit to South Africa and meeting with Nelson Mandela in 2003?
It's the last thing we see every night before we go to sleep.
Others are all business though, their hair a mere means of keeping their head warm.
When they walk into a hairdresser, they tell the barber to "just basically make it a slightly shorter version of this."
These are the greatest of the players who have never changed their hairdos throughout their careers.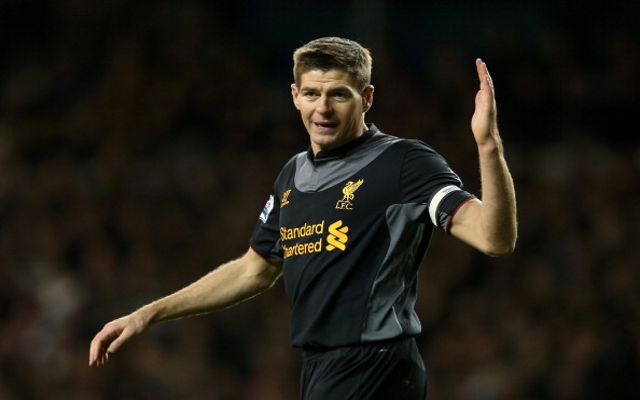 1. Steven Gerrard (Liverpool)
When Steven Gerrard first broke into the Liverpool squad, he was a very different player to his current self.
Where the Reds skipper was once dynamic and known for his lung-busting runs all over the pitch, he is now a holding player in a quarterback role.
Where he was once hugely injury prone thanks to sudden growth causing back issues, his recent hamstring complaint was his first in almost two years.
One thing has remained constant though.
Needless to say, it's his hair.
Oh, and his club.