Five reasons why David Moyes will destroy Manchester United.
Check in to Manchester United vs Cardiff City
Read More Manchester United FC News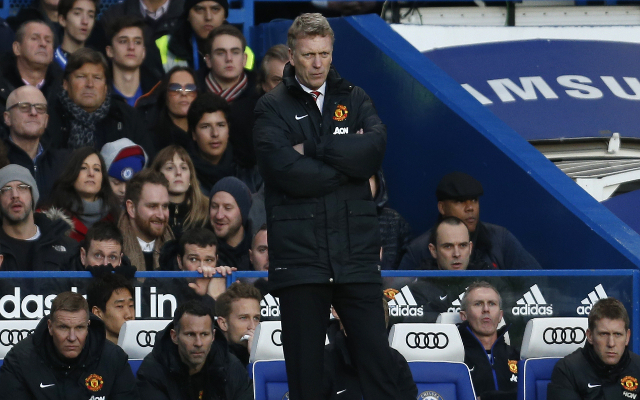 5. He's inept in the transfer market
Having done so well on such a limited budget at Everton, he must have been champing at the bit to get his hands on a bigger chequebook at Old Trafford, only to find that nobody actually wanted to join him at the club.
He can maybe be accused of being over ambitious – the likes of Cesc Fabregas was never going to sign for United, not only because of his Arsenal ties, but because he's at Barcelona, and this United squad is in a transition period.
After so long in charge, United are not the same attraction they once were under Ferguson, and Moyes needs to recognise that and plan accordingly to avoid further disappointment.