Liverpool appear to have been beaten to the signing of FC Basel winger Mohamed Salah by Premier League rivals Chelsea. Here are nine other hijacks of transfer deals in recent history.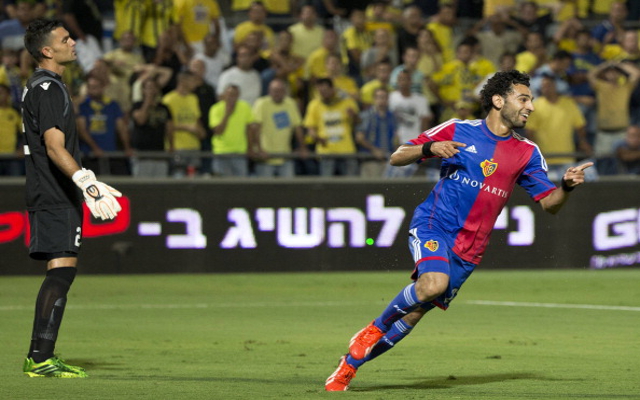 Mohamed Salah
Winners: Chelsea
Losers: Liverpool
Liverpool had long been linked with Mohamed Salah, and were widely reported to be negotiating a transfer fee with FC Basel.
However, as soon as Juan Mata expressed an interest in joining Manchester United, Chelsea gazumped Liverpool and offered the Swiss side exactly what they wanted for Salah – leaving their Merseyside rivals empty-handed.
"It was a surprise for us that Juan was leaving," Mourinho told reporters in his press conference. "We were not prepared to make a bid or to try to bring a player to replace Juan in the squad so everything happened very, very fast.
"We decided to try to go for Salah. We started from zero; no contacts with the club, no contacts with the player. The first step was an agreement with the club. That situation is done, no more discussions, everything is signed and done subject to the medical, that we didn't have yet and subject to the player's desire to join us or not. Now we know he wants [to come]."
"Okay," said Rodgers later (probably).