Star players found not guilty.France internationals Franck Ribery and Karim Benzema have today been cleared of having sex with with an underage prostitute at a trial in Paris.
The pair were accused of sleeping with Zahia Dehar when she was 18, but both denied that they had paid to have sex with her – a penalty that would have carried with it a maximum sentence of three years in prison.
Prosecutor Jean-Julien Xavier-Rolai was charged with proving that the two international's were guilty, but was forced to admit to the Paris Correctional Court that the allegations were virtually impossible to prove.
Both players had denied the charges, and Dehar has since become one of the most famous celebrity names in France since the court case began and is even now a muse for fashion icon Karl Lagerfeld.
None of the three attended the court hearing, instead leaving proceedings to their respective lawyers.
Judges at the case later insisted that there would be no further action taken against the pair.
The incident was alleged to have taken place in 2009 when she was paid to fly from Paris to Munich, where Ribery plays for European Champions Bayern Munich, to sleep with him as a 26th 'birthday treat'.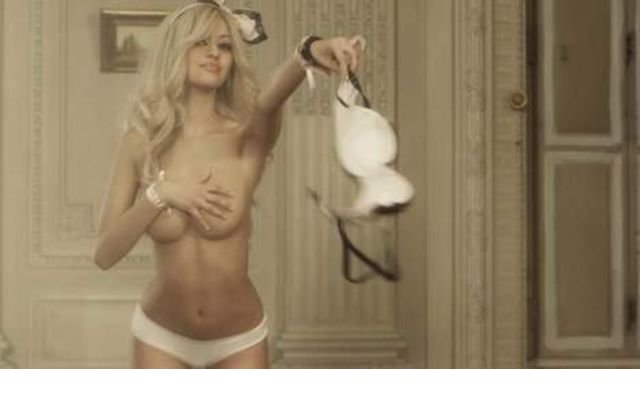 Ribery admitted to sleeping with her but insisted that the money he gave her was strictly for food and travel.
Benzema was alleged to have paid Ms Dehar just over £400 to sleep with her after the French Union of Professional Footballers' awards in May 2008, when she was 16.
However, she is believed to have lied about her age to the two players by saying that she was over the legal age. Paying for sex is legal in France, but only if all parties involved are more than 18 years old. The age of consent in the country is 15.
Five other men accused in the case were dealt with suspended prison sentences between three months and two years.