Manchester City vs Chelsea is the big Monday Night Football clash in tonight's Premier League. Here's our combined XI between the two giants.
Chelsea and Manchester City boast the meanest defence and most prolific attack respectively in the Premier League, and the two squads combined would make a formidable team.
Here's our combined XI from the players at Stamford Bridge and the Etihad Stadium.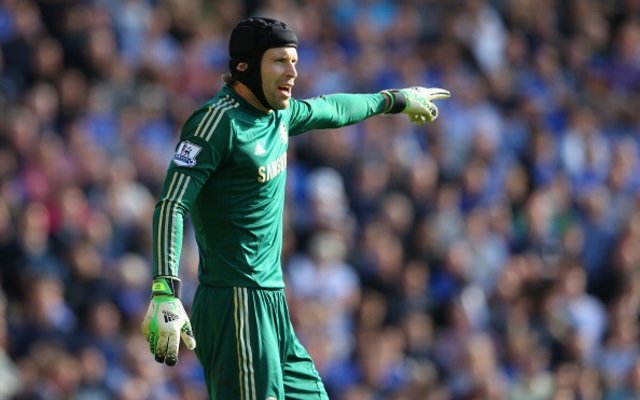 Petr Cech (Chelsea)
After a couple of somewhat shaky seasons at Stamford Bridge, Petr Cech has found his form again, and despite Joe Hart's recent return to the Manchester City side after being dropped, the Chelsea man wins out.