Webster managed to turn Carroll's frown upside down.
Check in to Aston Villa vs West Ham United
West Ham United striker Andy Carroll was given a surprise this weekend after he was sent off against Swansea City at the weekend by finding Sky Sports News stunner Charlie Webster in the changing room bath.
Read More West Ham United FC News
The England international was given his marching orders under controversial circumstances against the South Wales outfit, but had to make do with a bucket of ice as Webster, 31, was in the bath at the time.
The gorgeous television presenter had just completed a 250-mile run for charity that had taken in 40 football grounds, and she was presented to the crowd at half time.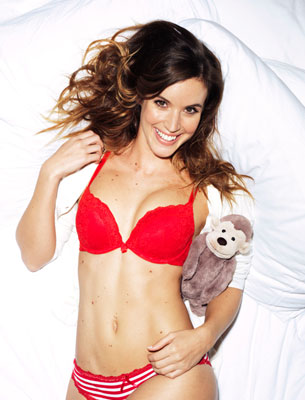 Exhausted after her monumental efforts to raise funds and awareness for Women's Aid, and to highlight the battle on domestic violence, Webster jumped into the bath for a well earned rest when Carroll unexpectedly made his way into the dressing room.
He let her stay in the bath, as any true gentleman would, and instead settled for a bucket instead, proving that football, even in the top flight, is not as glamorous as everyone believes.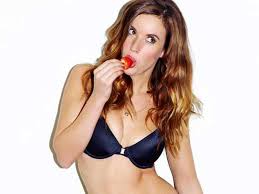 Find out the top 10 biggest match-fixing scandals in sport history.