The top five candidates to replace Vidic as United skipper.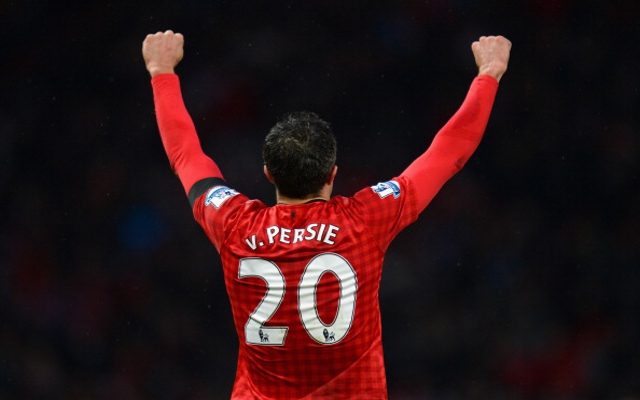 5. Robin Van Persie
He may not have been at the club for very long, but he is now a fully fledged senior member of the squad. His experiences at the top end of the table with Arsenal, and last season's title winning exploits have stood him in good stead to take the armband, and it is also a job he has performed before. Arsene Wenger gave him the duty during his final season at the Emirates in a bid to keep him at the club.
The only thing that would hold him back is his injury record.