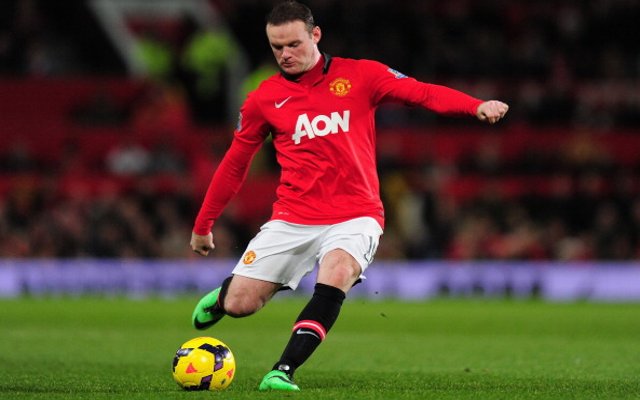 9. Wayne Rooney – Everton to Manchester United, £30m, 2004
Rooney's arrival on the scene as English football's most valued young asset was pounced upon by United in 2004 and Sir Alex made sure he was at the front of the queue to snap him up back in 2004.
He hit the ground running with a hat trick in the Champions League and so far his time at Old Trafford has yielded five Premier League titles, two League Cup's, one Champions League and one FIFA Club World Cup.
His time with the club may be coming to an end, but at least one of the country's brightest sparks has enjoyed a monumental amount of success there.