The top ten laziest footballers of all time.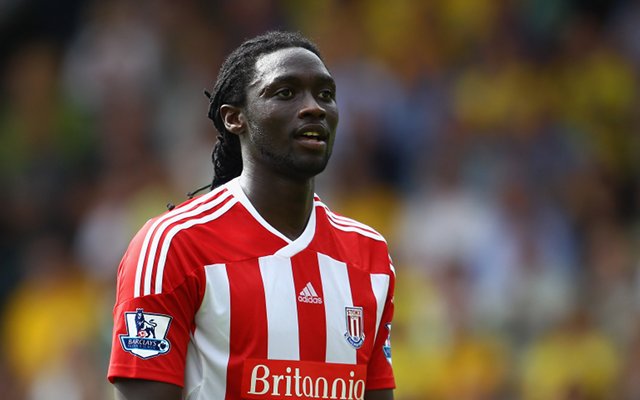 10. Kenwyne Jones
When was the last time you saw Jone run? Not a light jog, or a short sprint into position, but a full on pitch long hustle on a breakaway. Hard, right?
That's because Jones was once described by then Southampton manager Harry Redknapp as a player so laid back he was practically comatose. He later infuriated Sunderland fans with his minimal work ethic and was subsequently shipped out to Stoke where things seldom improved.
Now at Cardiff he'll need to pull his socks up if he hopes to help them avoid a return to the Championship at the first time of asking.