Old Trafford manager's future hangs in the balance.
Check in to Arsenal vs Manchester United
David Moyes is within 48 hours of a possible sensational sacking as his future as Man United boss hangs in the balance.
CaughtOffside understands that the Scot is perilously close being sacked by his Old Trafford employers and defeat away at the Emirates Stadium could spell the end of his brief reign in charge of the footballing giants.
Defeat in North London could leave Man United a massive 12 points off a top four finish with just a dozen games to play and the club's American owners will then look to act immediately to offer arguably a better shot at securing a crucial Champions League berth.
There is a growing sense among those in positions of power at Man United that under David Moyes the club are unlikely to produce the run of title winning form needed from this point onwards, just to secure a top four finish, which is now the minimum requirement from the Glazers from what has proven a disastrous campaign.
It's been a season of mainly lows but David Moyes had looked as though he was steadying the ship as he led Man United to a run of six straight wins in all competitions during December. However the wheels have once again fallen off and the former Everton manager's debut season at the club is in danger of having massive financial repercussions.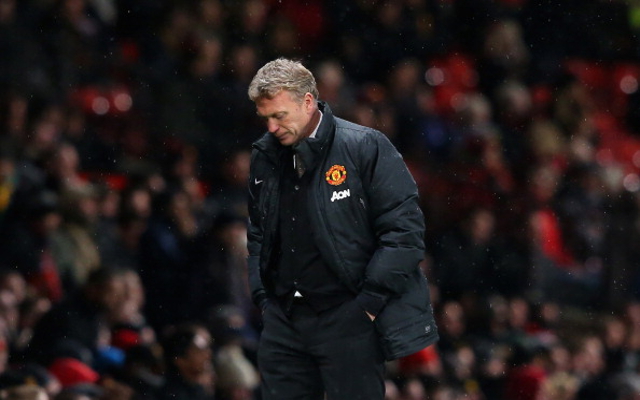 In 2014 Man United have won just two out of six Premier League fixtures and also crashed out to Sunderland and Swansea City in the Capital One and FA Cups respectively.
There is a growing acceptance that Man United are likely to finish the season with no silverware but the prospect of a first ever failure to secure a spot in the Champions League looms large.
The Glazers are well aware of the financial cost that would befall Man United should they fail to secure a top four finish and the damage that such an eventuality could do to the club's reputation is clearly not lost on any connected with the Premier League title holder's.
Man United would hope that any appointment of a new manager would have the immediate benefit of an upsurge in form, as is perhaps the norm, and with that in mind, as well as the very real possibility that things could actually get worse under David Moyes, an approach may well be made to re-appoint Sir Alex Ferguson as a short term replacement to see out the current campaign.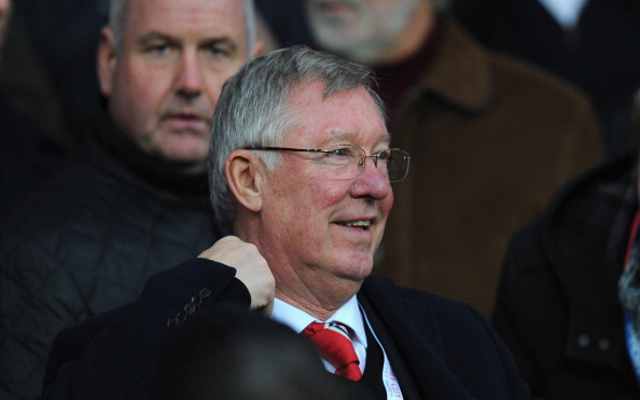 Sir Alex Ferguson has been in attendance at almost all the club's matches this term and is still closely linked with the club and his return to the helm could well provide the much needed tonic Man United need and would certainly do down well with some senior players who have not taken well to life under Moyes.
The likes of Robin Van Persie, Rio Ferdinand and Patrice Evra have not taken well to David Moyes and it's clear that Ferguson still has a great deal of respect within the club's first team squad.
Should the Glazers fail to persuade Sir Alex Ferguson to come out of retirement to see out the season then the Man United owners may opt to turn to former players, and current coaches, Ryan Giggs and Phil Neville to steady the ship until the end of the season when a more permanent solution can be better considered.
SEE ALSO: Best Football Manager wonderkids