Stamford Bridge side ready to trim expansive squad.
Check in to Chelsea vs Everton
Chelsea boss Jose Mourinho is ready to sell Belgian pair Thibaut Courtois and Romelu Lukaku to help his club meet UEFA's FFP (Financial Fair Play) guidelines according to the London Evening Standard.
SEE ALSO: PES 2014 best players: the 20 highest ranked players on Pro Evolution Soccer 2014.
Indeed Mourinho has showed his commitment to responsible spending in January as he cashed in on Juan Mata and Kevin de Bruyne, sold to Man United and Wolfsburg respectively, before investing in Nemanja Matic, Kurt Zouma and Mohamed Salah.
Discussing the issue of FFP and his expansive Blues squad Mourinho stated;
"Chelsea made great investment in the past and in some moments were also a bit criticised because we did so much. But things change.
"Chelsea adapted well to the situation. When you see De Bruyne, who played three or four matches, give us a big profit, there are other players who maybe don't play a single match for Chelsea and we will look to sell them at a profit. We have had to organise ourselves in a different way. Before me, Chelsea did fantastic work in this level: Lukaku, De Bruyne, Courtois, young [Thorgan] Hazard and [Lucas] Piazon.
"Not all of them will have a career at Chelsea but all of them are important in this new financial organisation. So Chelsea worked very well and probably started doing that before other clubs.
"Because of that, even if FFP comes into practice, I think Chelsea are very advanced."
21 year old custodian Courtois is into his third season on loan at Atletico Madrid but the signs are that the Belgian international number one will not be sent out for another temporary switch with the youngster likely to leave if a club meets his reported £20m valuation.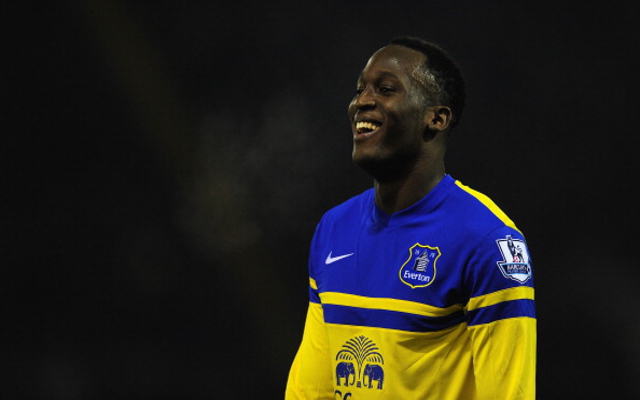 Similarly Lukaku has spent a great deal of time out on loan, performing superbly at West Brom and Everton, and is valued as £20m, a fee that many side's may be willing to pay for the 20 year old hot-shot.
Read more Chelsea transfer news.