Emirates Stadium side eye-up Old Trafford and Etihad Stadium raids.
Check in to Arsenal vs Bayern Munich
Arsenal boss Arsene Wenger is keen to bring in top quality additions this summer and will be aided in this regard by a sizable transfer fund injection.
CaughtOffside understands that Wenger will mount a big money bid for former striker Robin Van Persie, having
been encouraged by reports that the Dutchman is not happy with life under David Moyes.
Read more Arsenal fc news.
The North London club allowed Van Persie to move to Man United in a £24m deal in the summer of 2012 and Wenger is still in regular contact with the 30 year old and is ready to offer a fee similar to that paid by the Premier League title holder's though it's unclear whether the Old Trafford side would be willing to sell the marksman to a domestic rival.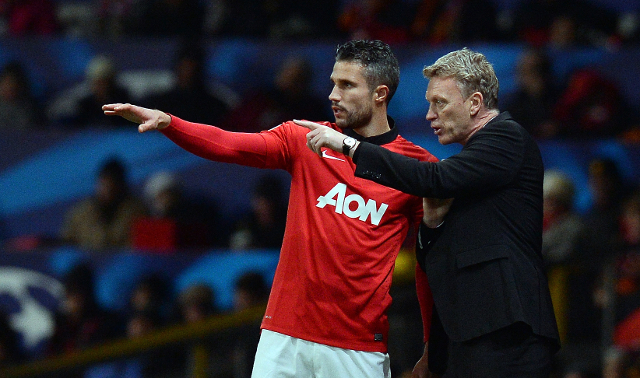 Moyes is very keen to tie down Wayne Rooney to a new contract, with his current deal having just over a year to run, and the former Everton manager is keen to freshen up his squad and may be ready to sacrifice Van Persie this summer.
Van Persie's age may be a factor in Man United's willingness to sell, as are his ongoing fitness concerns.
Wenger will look to offer Van Persie a three year contract, which would see the French boss scrap his policy or only offering one year deals to senior players to help prove to the striker just how important his return would be to the club.
Van Persie will only consider a return to his former club if Arsene Wenger puts pen to paper on a new deal and a move to re-sign the former Feyenoord man will be a statement of intent that may prove all the more necessary if Arsenal fail to secure major silverware this season.
Prior to his move to Man United Van Persie netted 132 goals in 271 appearances.
Wenger is ready to offer £10m to sign Man City defender Micah Richards and will hope that such an offer will tempt the Etihad Stadium side to sell the bit-part player.
City boss Manuel Pellegrini has barely used the 25 year old and will be aware that UEFA's FFP (Financial Fair Play) guidelines are set to become a factor for the big spending side and as such a move to cash-in on a rarely used player would make a great deal of sense.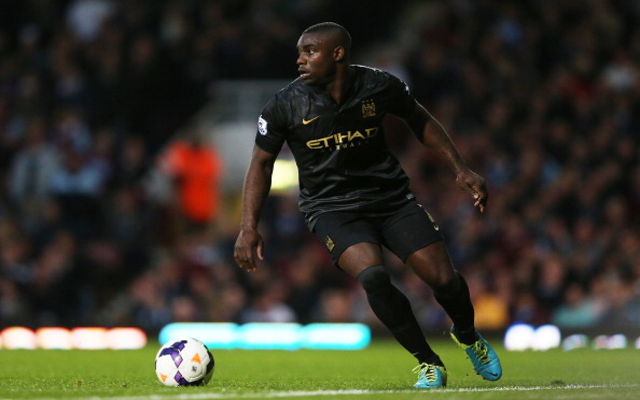 With Bacary Sagna looking increasingly likely to leave Arsenal in the summer when his current contract comes to a close Wenger sees Richards as an experienced able replacement for the Frenchman and a move to Arsenal may well tempt the Man City man.
Richards has started just two Premier League fixtures this season and is stagnating on the Man City bench.
The fact that the England man can also effectively fill a centre-back role has increased Wenger's interest and a move to sign the Birmingham born defender would leave Arsenal able to sell club captain Thomas Vermaelen, who is said to be unhappy about his limited role in the Gunners first team set-up.
SEE ALSO: PES 2014 best players: the 20 highest ranked players on Pro Evolution Soccer 2014.