The ten most pointless signings in the Premier League.
Check in to Chelsea vs Everton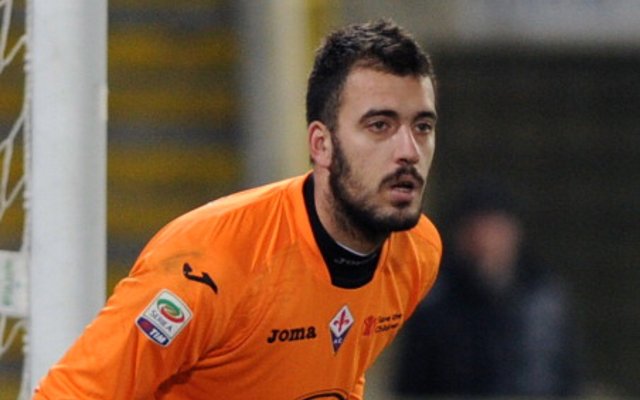 10. Emiliano Viviano – Arsenal, 2013-
The Italian stopper was on loan with Serie A giants Fiorentina last season, helping them with their mission to qualify for the Champions League (they failed), but this year he has found himself as an afterthought of manager Arsene Wenger in north London.
Signed on loan over the summer, he was meant to put pressure on Wojciech Szcz?sny and eventually take the number one spot after the Pole's shaky performances last term led to question marks over his future.
But sadly, he's not made a single appearance for the Gunner, and doesn't look as though he will before he returns home in May.