Right midfield – Jesus Navas
The Spain international should be used to Barca's ways having spent a decade playing against them in the Sevilla first team and the 28-year-old is a reliable outlet on the wing.
Central midfield – Javi Garcia
It's expected that Fernandinho will not be rushed back so soon after injury and it means that Garcia will get another chance to impress in defensive midfield.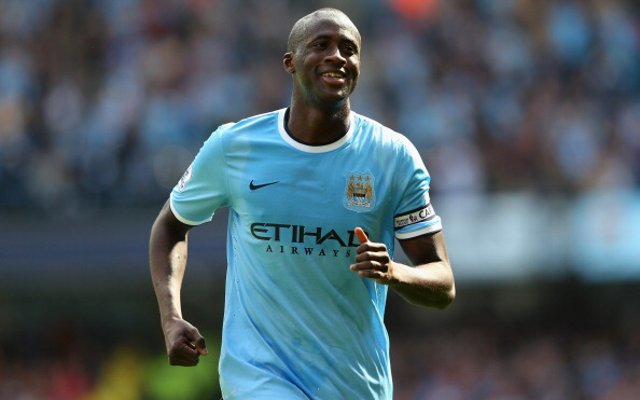 Central midfield – Yaya Toure
It's the first opportunity the 30-year-old has had to play against the team the midfield ace left in 2010 and with Garcia alongside him, the Ivory Coast international will break forward at every available opportunity.
Left midfield – David Silva
Perhaps City's most important player in the tie however will be this talented Spain international, who pulls all their creative strings and could be the difference in whether they progress or not.