Defensive midfield – Yaya Toure: Now things start to get really difficult and as many may have noticed, Cesc Fabregas, Fernandinho and Xavi have all missed out, as currently Toure is arguably the best box-to-box midfielder in world football.
Centre midfield – Andres Iniesta: There was no way this talented Spaniard could be overlooked, as in a team dominated by a certain Argentine, the 29-year-old has arguably been a much more important player.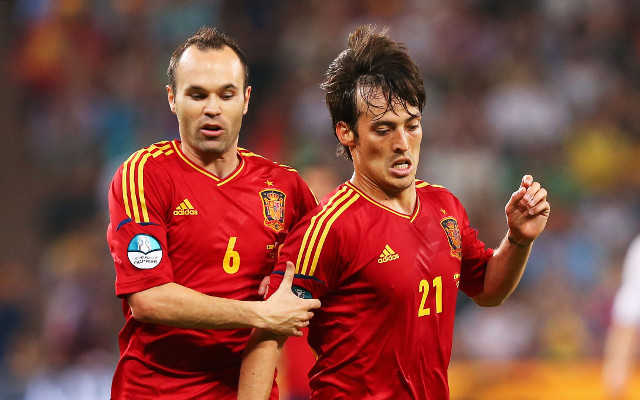 Attacking midfield – David Silva: Admittedly the balance of this team is somewhat askew towards attack, but with so much talent on offer it almost had to be and Silva is nearly in Iniesta's class.